By Molly Petersen Skovgaard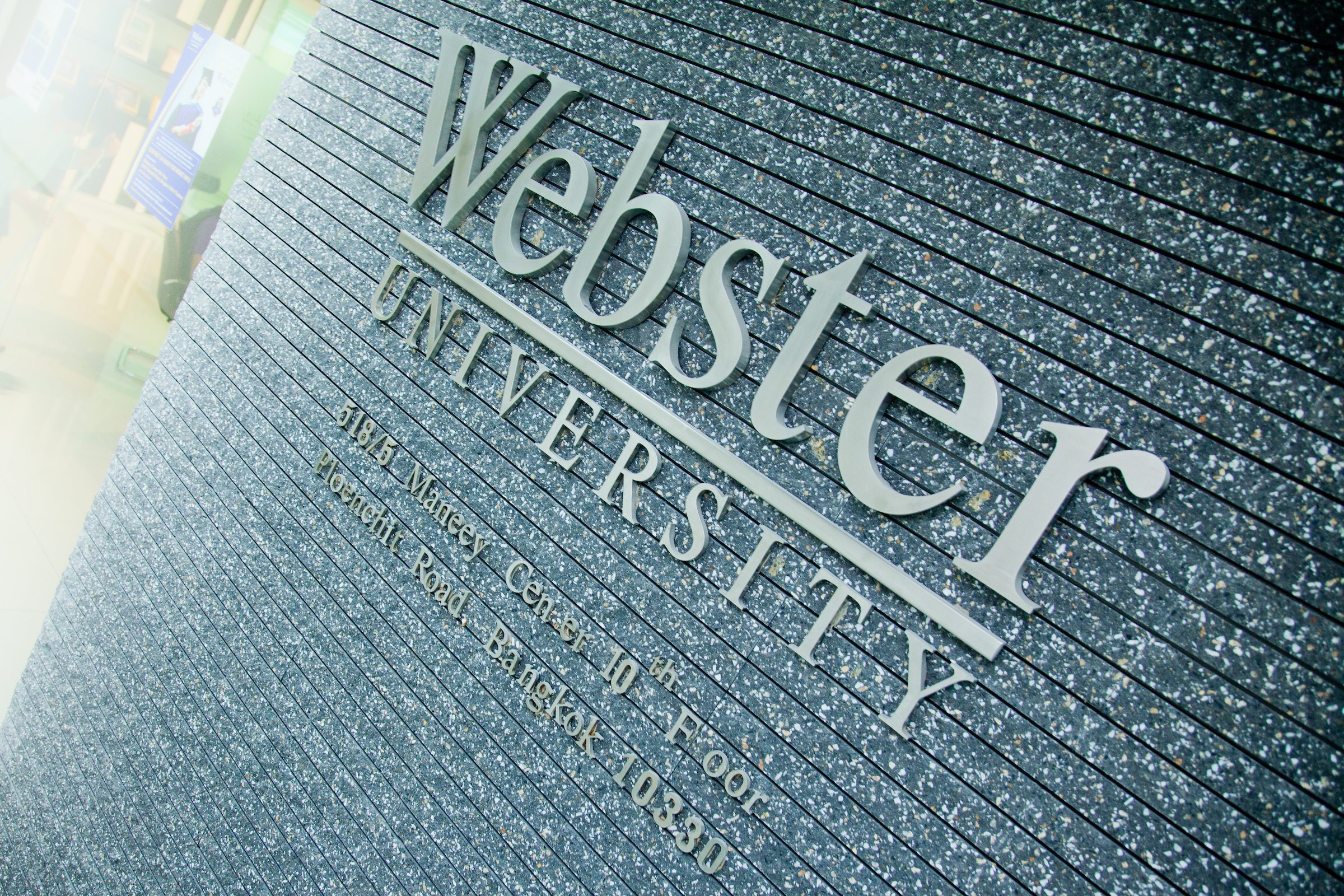 University is a perfect time for individuals to gain once-in-a- lifetime experiences. And what could be more adventurous than studying abroad for a semester? Webster University has developed a multicultural society by creating a global network with a mission to enable students to welcome diversity and expand their opportunities. Webster offers students plenty of choices for studying abroad, as they can choose between eight locations: Austria, Italy, Greece, The Netherlands, England, Ghana, U.S and Switzerland. So if studying abroad sounds exciting to you, here is a little more information about the seven other Webster campuses.
If you adore vast green spaces, are a fan of contemporary music and enjoy cities with historic charm, then Webster's Vienna campus may be your ideal option. Vienna is the capital of Austria and is 50% nature—as well as renowned for its imperial sights, cozy wine taverns, and cultural events.
You could study abroad for a semester in a city ranked one of the most beautiful cities in the world by Forbes: Florence. Webster's Italian site is optimal for students who appreciate art and architecture, as Florence is known as the birthplace of the Renaissance. In Florence, you could indulge in the delicious Italian cuisine or explore the acclaimed Renaissance art, architecture and monuments.
The ancient Agora, the museums at the Acropolis and the Benaki collections could all be within minutes of your university—if you chose to study abroad at Webster's Greece campus. You could nd yourself in the birthplace of modern ideas, exploring intellectual and cultural heritage at the Athens campus. The city is engaged in many cultural events: recitals, concerts and theatres—which are just a few of many events that students can enjoy.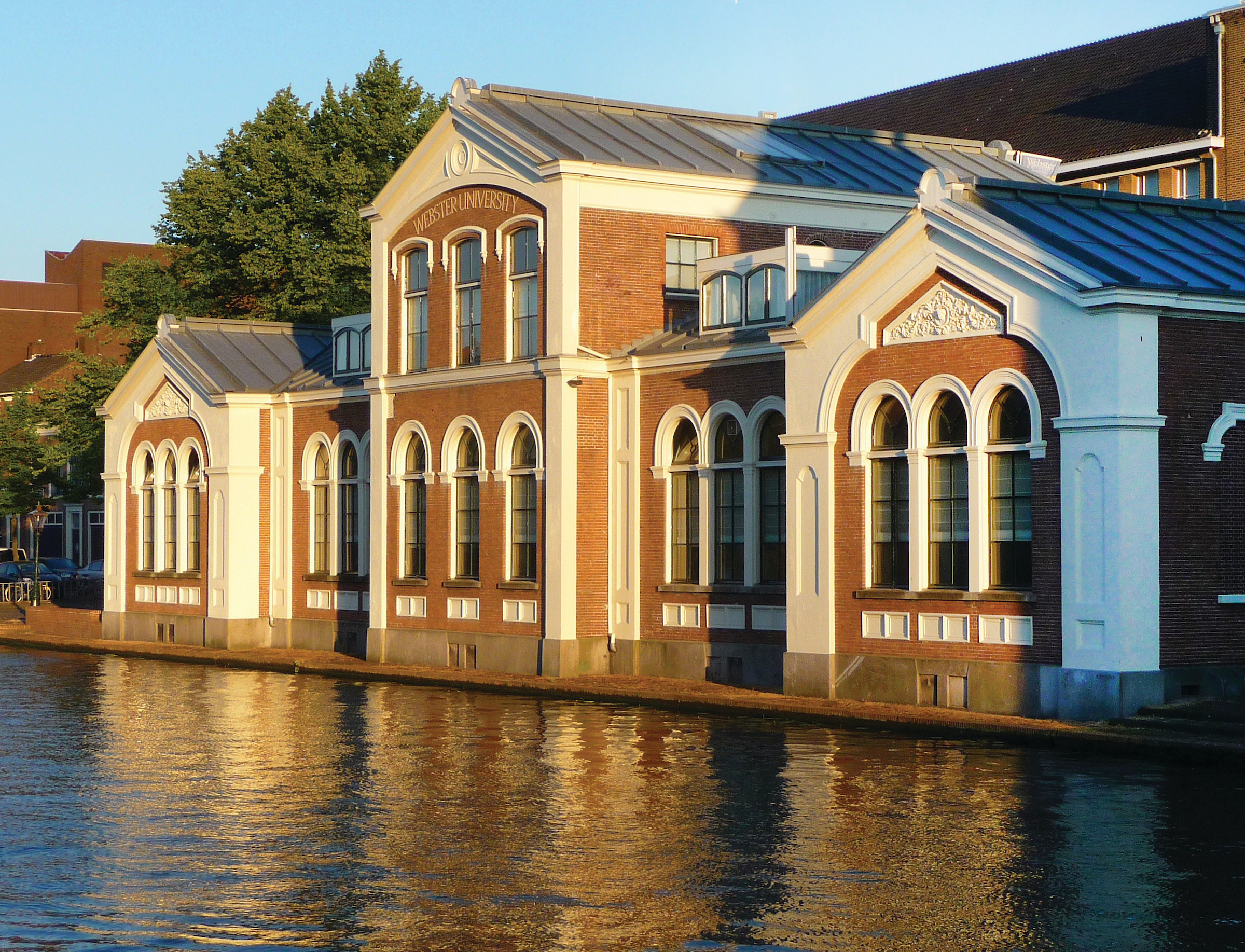 Leiden is home to the Netherland's Webster campus, which is perfect if you've been searching for a quaint university town great at welcoming students. Studying in Leiden comes with the benefits of affordable public transportation. There are various incredible museums and galleries for students to visit. The town is located halfway between The Hague and Amsterdam—making Leiden an accessible town to travel to or from.