by Maria Pyatakova
Jason Monge, aka Jason Genom, has been into photography since he was 13 years old— running around, taking pictures of beautiful places with his cellphone. He has come a long way since then, from swapping his cellphone for a Canon to developing his own unique style that depicts his dynamic lifestyle. Jason Genom is a nickname that he created by reshuf ing the letters in his name.
Monge, 24, is a Swiss-Peruvian photographer who was born in Geneva and moved to Los Angeles when he was only nine years old. Monge went back and forth between the two cities for four years, moving back to Geneva at theageof15.Butontheeveofhis 19th birthday, he left Geneva again to work as a photographer in Los Angeles for three years.
When describing his experience of living in both cities, he said: "They're two completely different cities, and I believe they correspond to two very distinct versions of myself. Growing up in Geneva was beneficial. I needed that 'small town' feel, security, proximity and I also needed to be confronted by the sometimes claustrophobic—both intellectually and physically— feeling of this small city. At nine years old in LA, I was overwhelmed. Too big, too crazy, too cruel. At the age of 18, the only thing I wanted was creative liberty. I needed to be somewhere teeming with life (and, admittedly, sheer chaos)— so LA was a no-brainer."
When 13-year-old Monge realized the cellphone pictures of his favorite places in the city were too small to print, he found a solution. He bought a better camera to take bigger pictures. Monge became passionate about photography due to the desire to show his perception of everyday life. His style is quite unique. The emphasis of his photographic work lies in portraiture, architecture and concert photography. Various photographers like Benoit Paillé, Martin Chambi, Ryan McGinley and Wolfgang Tillmans, have inspired Monge's work.
He describes his photography as "cinematic, sometimes bleak," and says that in every picture he tries to "keep details but also interpret different textures." In addition to his photographs, he also has a few websites (one being: dal-voyages.ch) and EP covers.
Monge never took any artistic courses, and didn't even nish high school in Geneva, leaving for LA at 19. When Monge nally moved back to Geneva at the age of 22 to nish his studies, he then joined a non-pro t organization called the Global Apprenticeships Network (GAN). Now, he's in charge of PR and "writing and designing anything that goes out, as well as social media."
The main goal of the organization is to "solve the youth unemployment crisis using the Swiss apprenticeship system to provide skills and work experience for underprivileged youth." The network places great importance on the issue of youth employment, as there are 74 million youngsters around the world that are still unemployed. They work with young people in order to provide them with work experience to help them nd jobs. The organization "ensures that every person's training matches the need of the company that they want to work in, equips young people with important core skills and offers them a small income while preparing them for the job market." The network's member companies include UBS banks, Hilton hotels, The Master Card Foundation and Nestlé.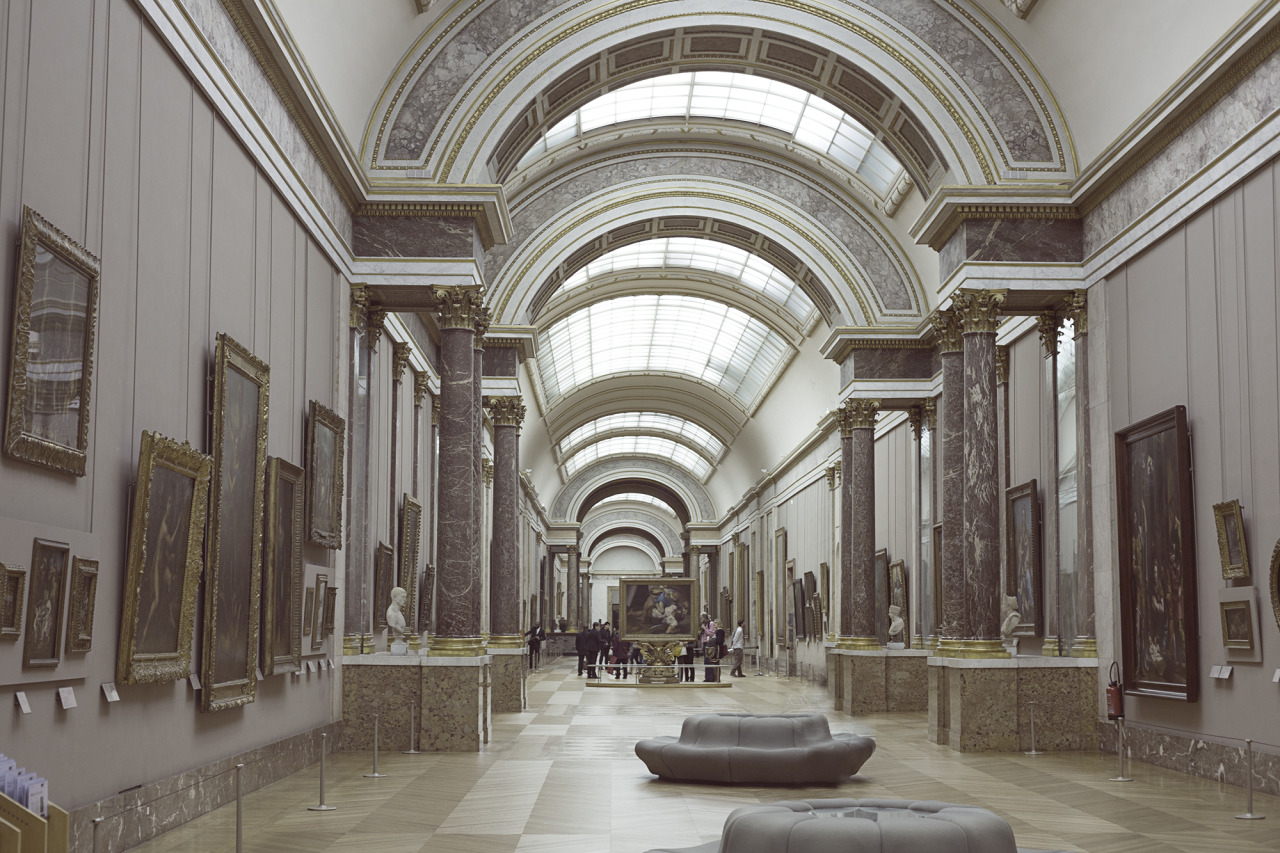 When asked about what motivates him as an artistic person, Monge says he wants to "portray his lifestyle" and "stay true to his vision." His mind is always buzzing with creative ideas for new projects. In addition to taking pictures and making EP covers, his hobbies also include lming. In the past, he has helped his friends direct and shoot music videos and short lms.
As for future plans, Monge doesn't see himself pursuing a career in photography—saying that he would rather direct short lms. He sees his future in Los Angeles, due to the lm industry being more advanced in the United States as opposed to Switzerland. His ultimate goal in the future is to "really make it" in the movie industry. For now, Jonas Monge is in the process of nishing his studies. He enjoys working in public relations, considering it a way of getting a great job experience while saving up money for his future career in lmmaking. As for any struggling photographers or directors trying to make it in the industry today, Jonas Monge has one piece of advice: "Have a backup plan. And keep that backup plan in mind. Once you're not worried about money or time, you'll be able to create freely."