Hidden within Cologny, a canton of Geneva, the Martin-Bodmer Foundation has been an avid collector of manuscripts and special editions of a wide range of literary works. Starting from the year 1920, their collection has grown expansive and contains such worldly relics as a Gutenberg Bible and Shakespeare's classic, A Midsummer Night's Dream. Here are examples of the preciousness of their collection, and its diversity as a whole.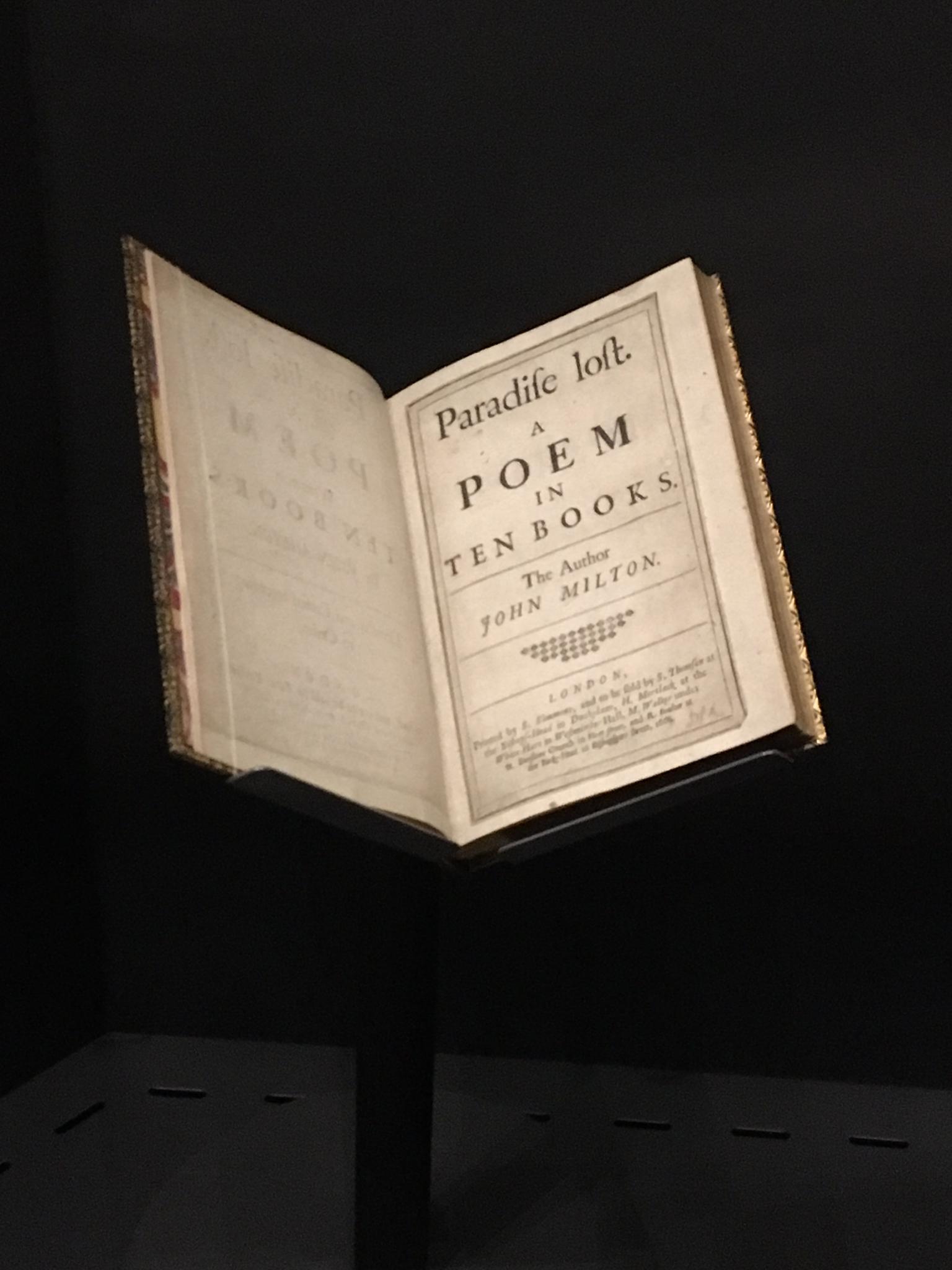 The collection possesses an original print of the classical poem,

Paradise Lost

, published in 1667 and heralded in modern times as one of the greatest works of the 17th century.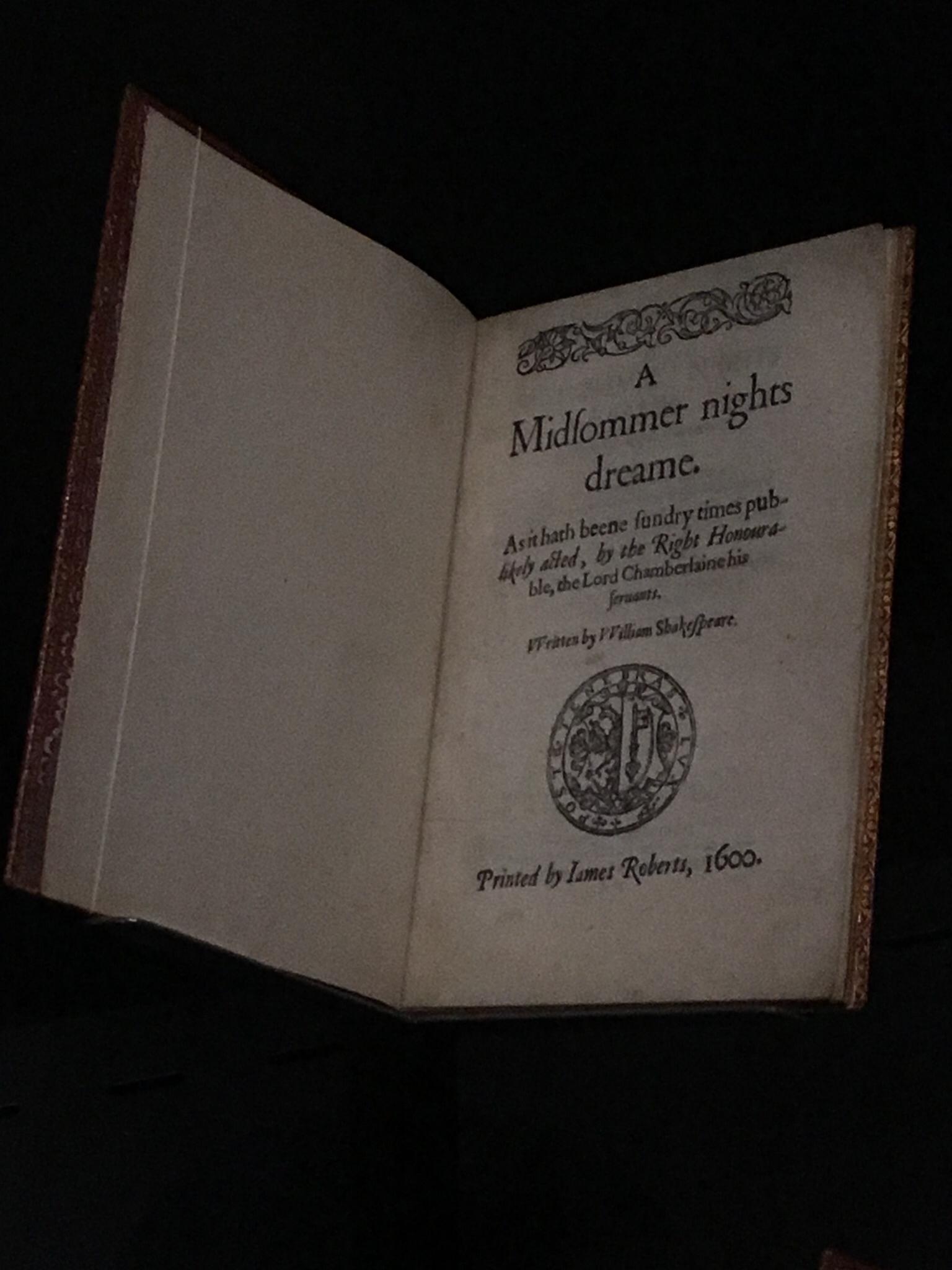 An early copy of the original comedy written by Shakespeare in 1595,

A Midsummer Night's Dream

is a drama that challenged the status quo of its time.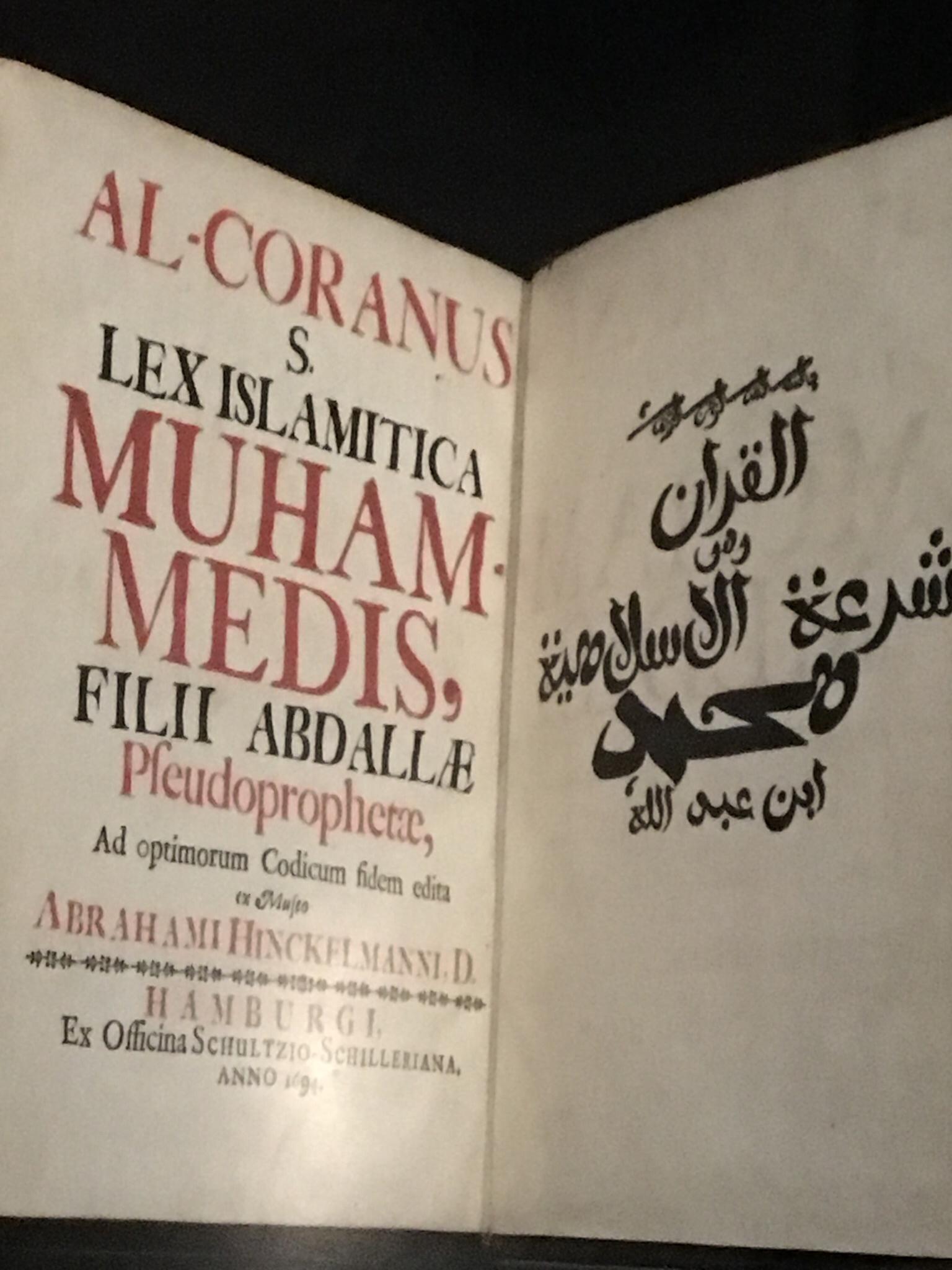 The collection ranges far and wide as they even possess one of the earliest printed versions of the Qur'an, written here as Al-Coranus, dating back to 1694.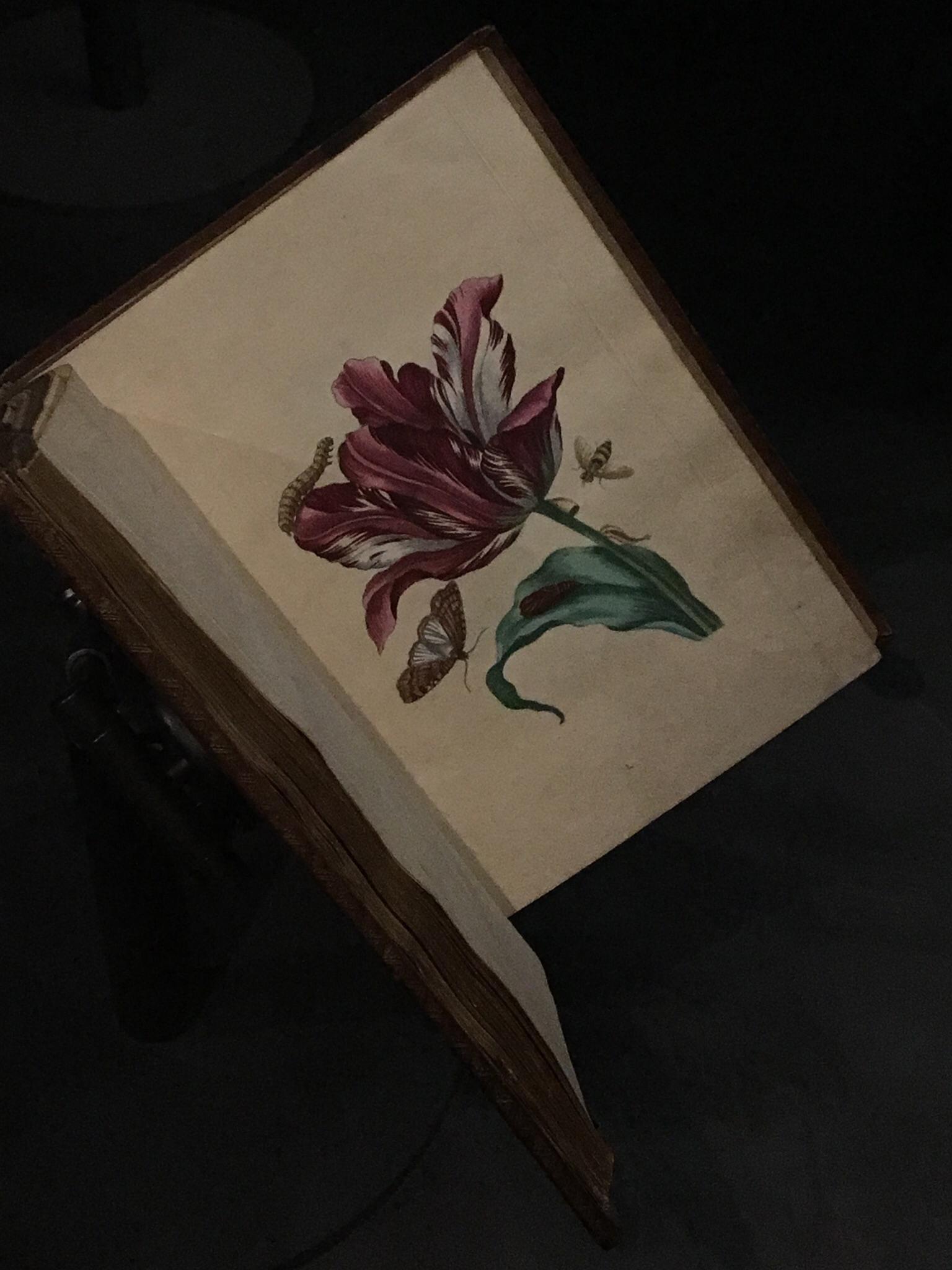 Not only restricted to storybooks or plays, Martin-Bodmer has an extensive collection of original encyclopedias on various subjects, such as this book on botany.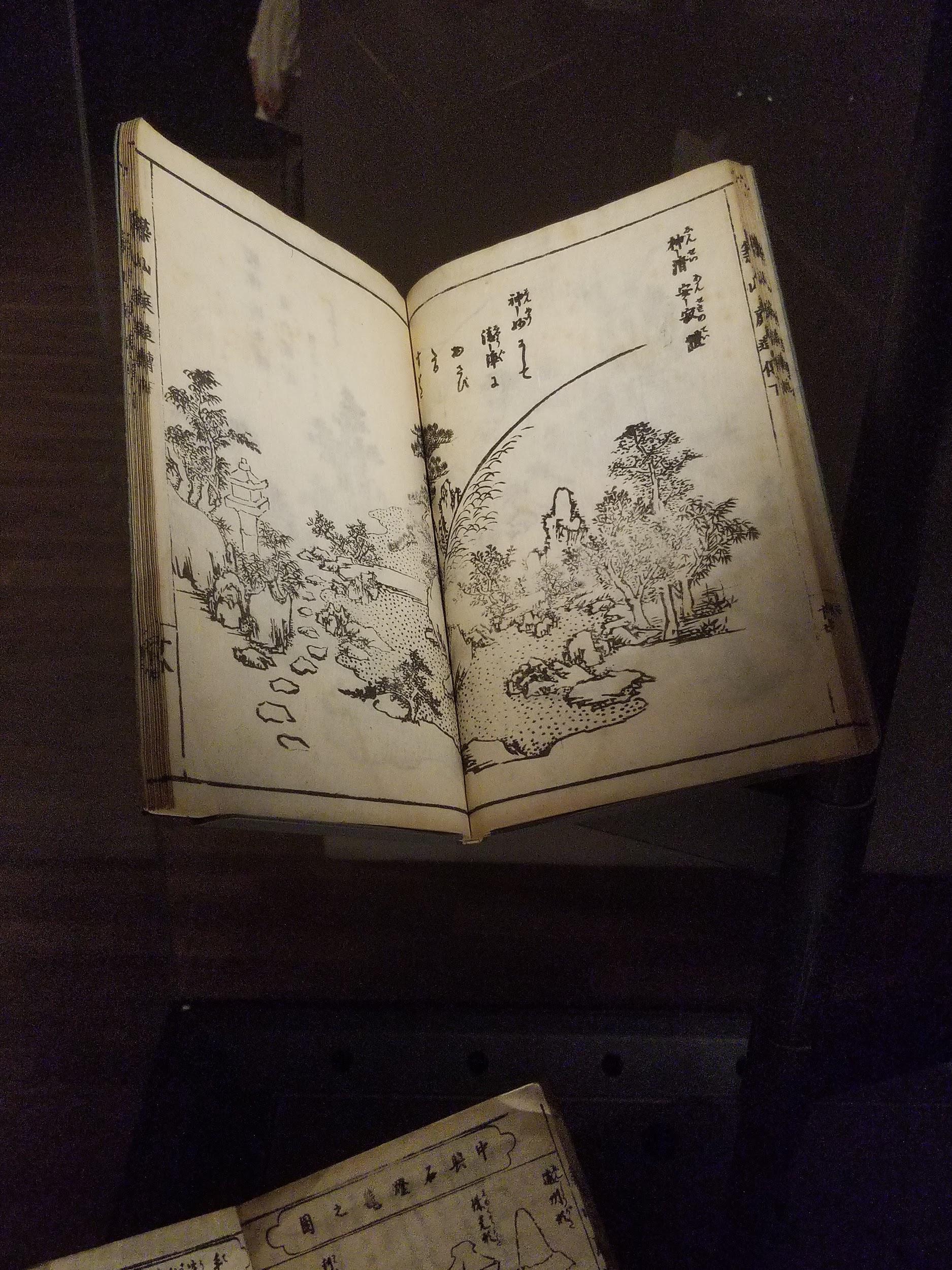 The collection contains assorted handwritten books on subjects from well before the use of the printing press, shown here in this Chinese gardening manual.
While easily mistaken as a rock, this stone cylinder was a message sent by Nebuchadnezzar to Akhenaten as an early method of paperless communication.