Located deep in the southern alpine canton of Valais is a destination awaiting your registration. A trip to Zermatt! Offering accommodation at a Swiss youth hostel as well as the choice of either a skiing or spa activity. 
The two-hour train ride from Geneva to Zermatt is a smooth transition from the Lake Leman region into the open fields of the Swiss countryside. After a quick change to an alpine train, the journey continues via a careful climb into the hidden resort through tall valleys and glacial runoff. Arriving into Zermatt, travelers are confronted with the imposing Matterhorn watching over the small mountain village.
Skiers ascend to Sunnegga point, and from there decide where they would like to ski. For those less-experienced skiers, the beginner slopes are easier and they are able to choose which slopes to ski based on their level of experience. For those skiers who enjoy the adrenaline-rush and high speed, quick turns, and daring vertical declines, there is something for everyone. For those who enjoy relaxation and less physical activity while being away in the quiet mountain village, there is the spa at the Mont Cervin hotel. This trip is available to any students interested. The cost of the trip is 180 CHF for non-skiers, and 267 CHF for those who want a ski pass. If you'd like to sign up please contact the Head of Student affairs: Gael Baboulaz.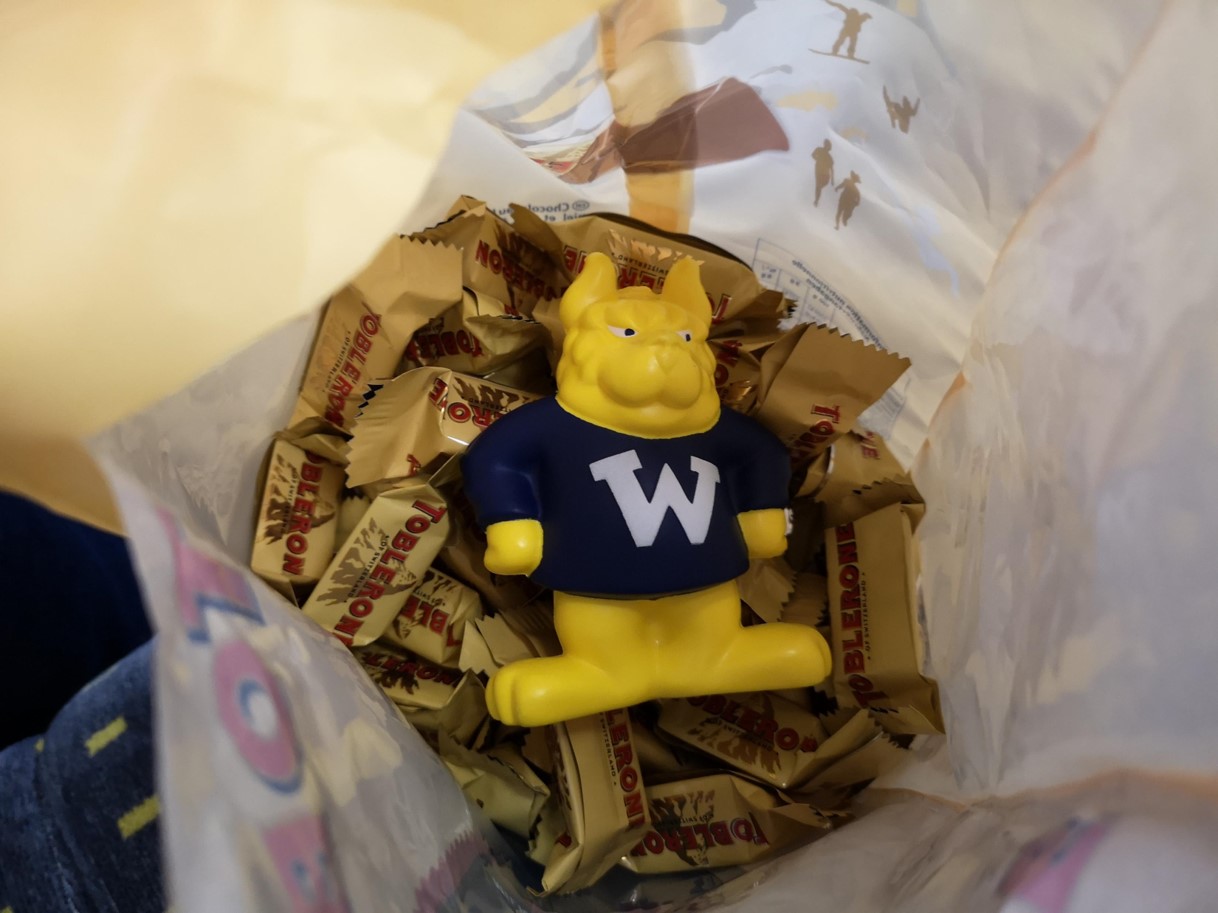 photos by John Vilhelm Schnell