Our Team
Meet the team of students creating Webster Geneva's online magazine for 2020
Contact us if you want to submit work to publish!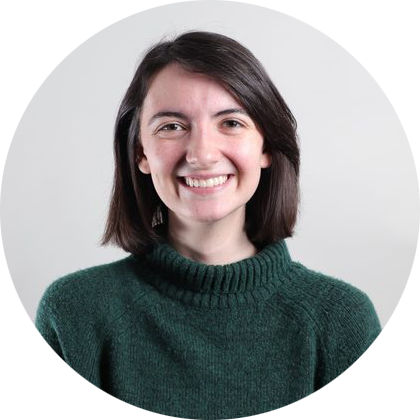 Caitlyn Fish
Editor in Chief
Hey! I'm Fish and I'm from New Hampshire, in the US. I moved to Switzerland two years ago and am now a junior at Webster Geneva. I'm studying Photography as well as Media Studies and Journalism.
Email: caitlyn22fish@gmail.com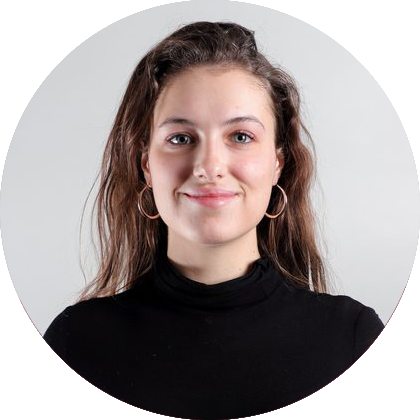 Anna Shmatovich
Managing Editor
Привет, I'm Anna Shmatovich. I am doing a Media Communication Major and a Marketing Certificate. Coming from Russia I have lived in Switzerland for 8 years.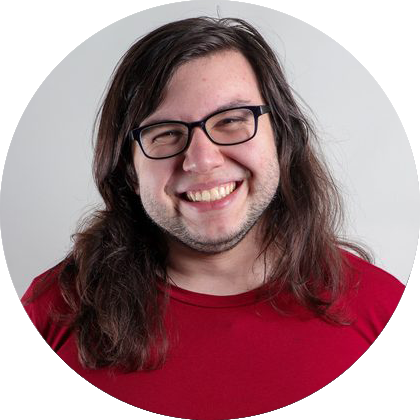 Zeke Medina
Layout
Hey there, I'm Zeke Medina. Born in Virginia and moved later to Florida, I decided to chase a Computer Science degree across the ocean in Geneva, Switzerland. When not helping with the school magazine, I also work as an IT Assistant, Assistant Resident Coordinator and even run a small weekly games club.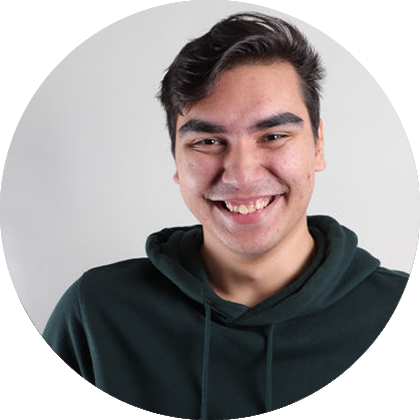 Dominik Wachter
Showcase Coordinator
Grüezi! My name is Dominik. I grew up and lived in Switzerland for 15 years, followed by 4 years in Thailand. I am studying Psychology, with a minor in Media Communications. I also have a work-study position as the assistant to the Media department here at Webster.
Claire Vasiloglou
Photo Editor
Wassup, I'm Claire, a Webster Geneva sophomore and I come from Greece. I am working towards a Psychology major, a Media Communications minor, and a Photojournalism certificate.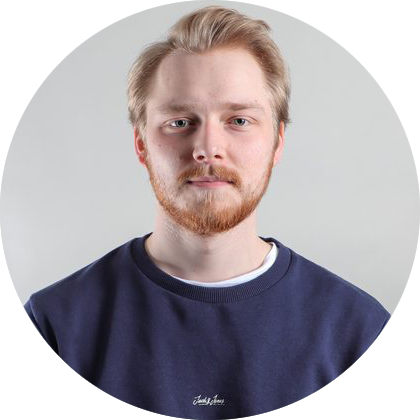 John Vilhelm Schnell
Copy Editor
Hey! My name is John Vilhelm and I grew up in Switzerland. I'm studying International Relations.