 made for you by the students of

For my final project in Introduction to Media Production I had to create a short film with the prompt "Excuse Me, What Just Happened?" We had to combine knowledge that we had gained through the semester to showcase what we had learned. I decided to have a lot of fun...
Webster students and professors share their conversations with the community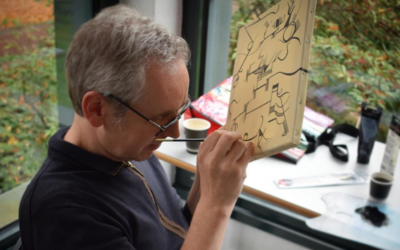 An interview with Tim Young, the media technician at Webster, focusing on his creative work.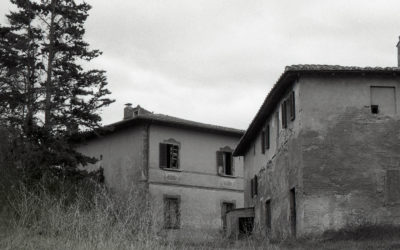 An interview with Francesco Arese Visconti, head of the Media and Photography Department at Webster, on changes at the school.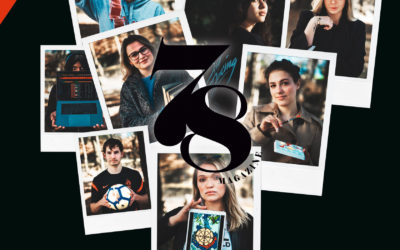 The fifth issue of 78 Magazine was launched on the 4th of September! You can read it online here!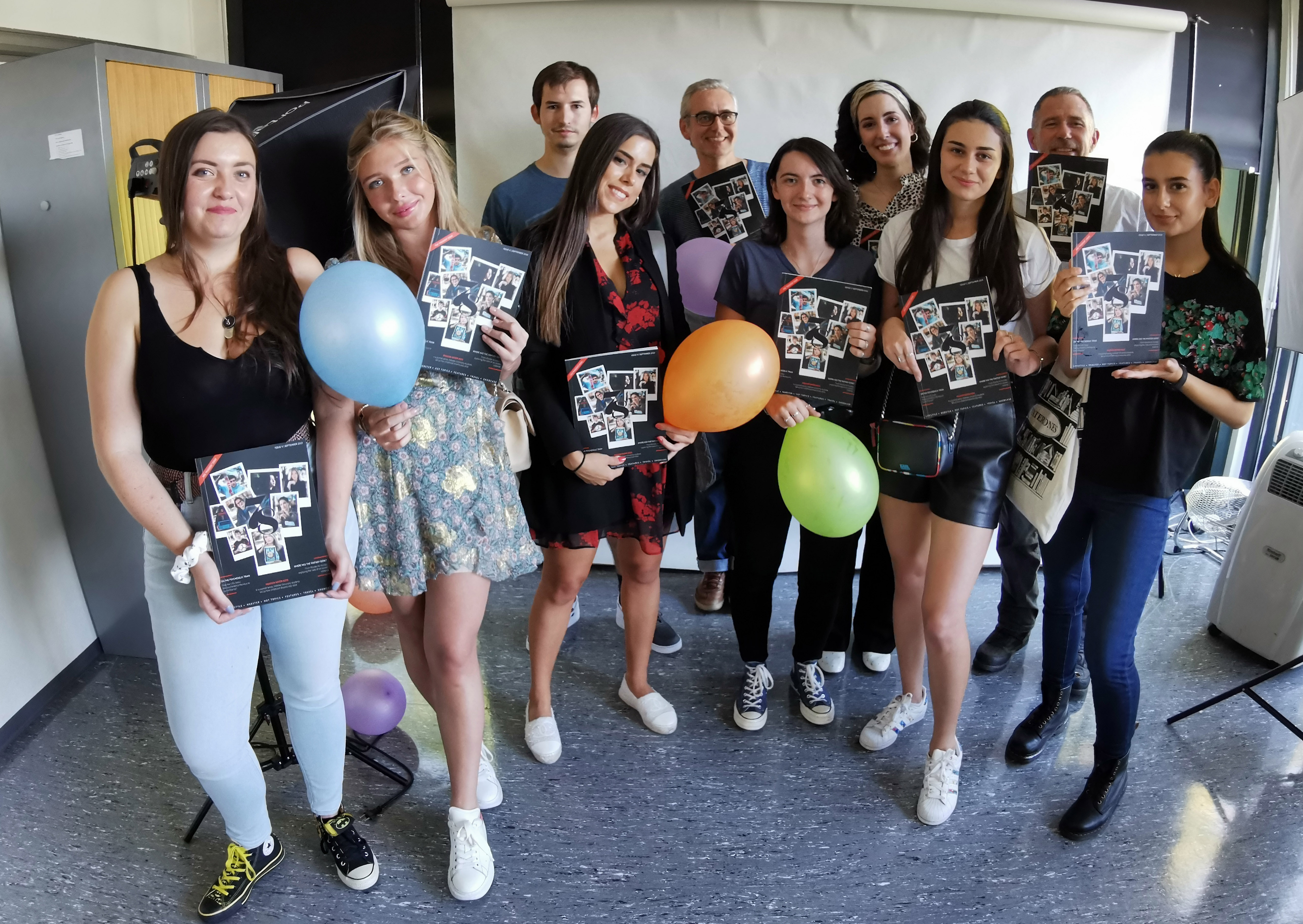 About Us
Welcome to the official page of the 78 Magazine, a student-led online platform of Webster University Geneva, offering exciting and quality content. Publishing thoughtful feature articles, podcasts, videos, and our students' outstanding works of art. We encourage any members of Webster society to become a part of our online community that anyone can contribute to.