 made for you by the students of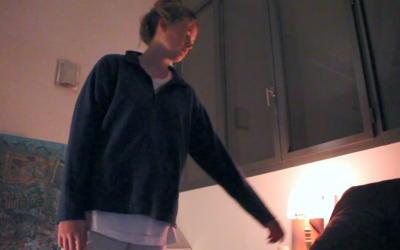 For an Introduction to Film class students had to choose a scene  from any movie to show to recreate, in order to show their  technique and editing skills. Ashli Sartorelli chose a powerful  scene from How To Get Away With Murder, and these are the results!    Enjoy!...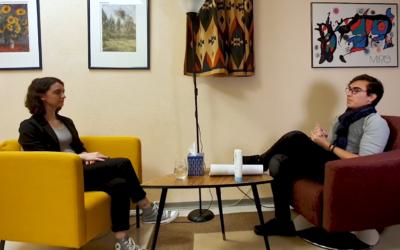 For my Intro to Film class I had to do a scene recreation.  I chose a scene from Fleabag, which is one of the most well-written  shows I have seen in a long time. I tried to get a near shot for shot match, but in some parts it differs a little from the original. ...
For their Introduction to Film class students had to combine footage from their experimental films with footage from their classmates and then re-edit them into new videos. These are the results.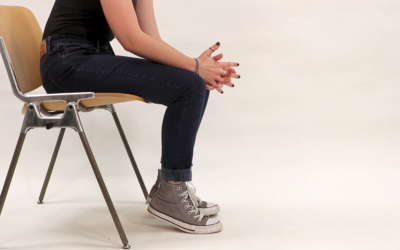 For my experimental I wanted to make the audience feel something strongly. We recently set up a studio at Webster that students can use for photo and film shoots, so I knew that I wanted to use that location and have all of my shots be very clean and minimalistic....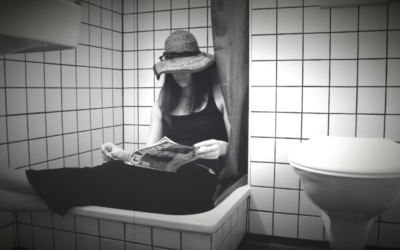 This is a short Experimental Film I have created with the intention of learning better how to edit videos. I wanted a creation that made no sense yet was entertaining at the same time. My base video is the video of me sitting in the shower. Once I had my base, the sky...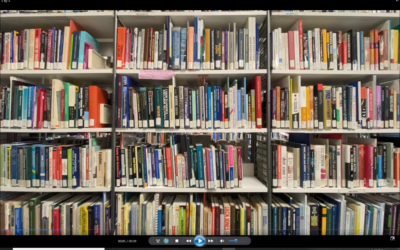 The Book,  a short experimental film by Ashli Sartorelli, created as a 5x5 for an introductory level film class. It represents the process of picking a book in an artistic way, using natural sound and a variety of shots.
Webster students and professors share their conversations with the community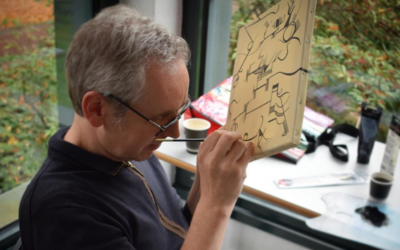 An interview with Tim Young, the media technician at Webster, focusing on his creative work.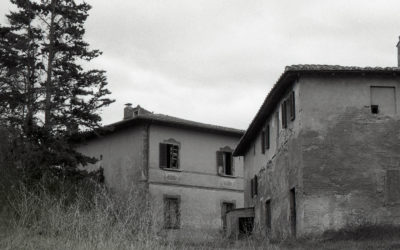 An interview with Francesco Arese Visconti, head of the Media and Photography Department at Webster, on changes at the school.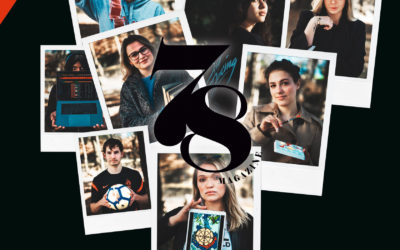 The fifth issue of 78 Magazine was launched on the 4th of September! You can read it online here!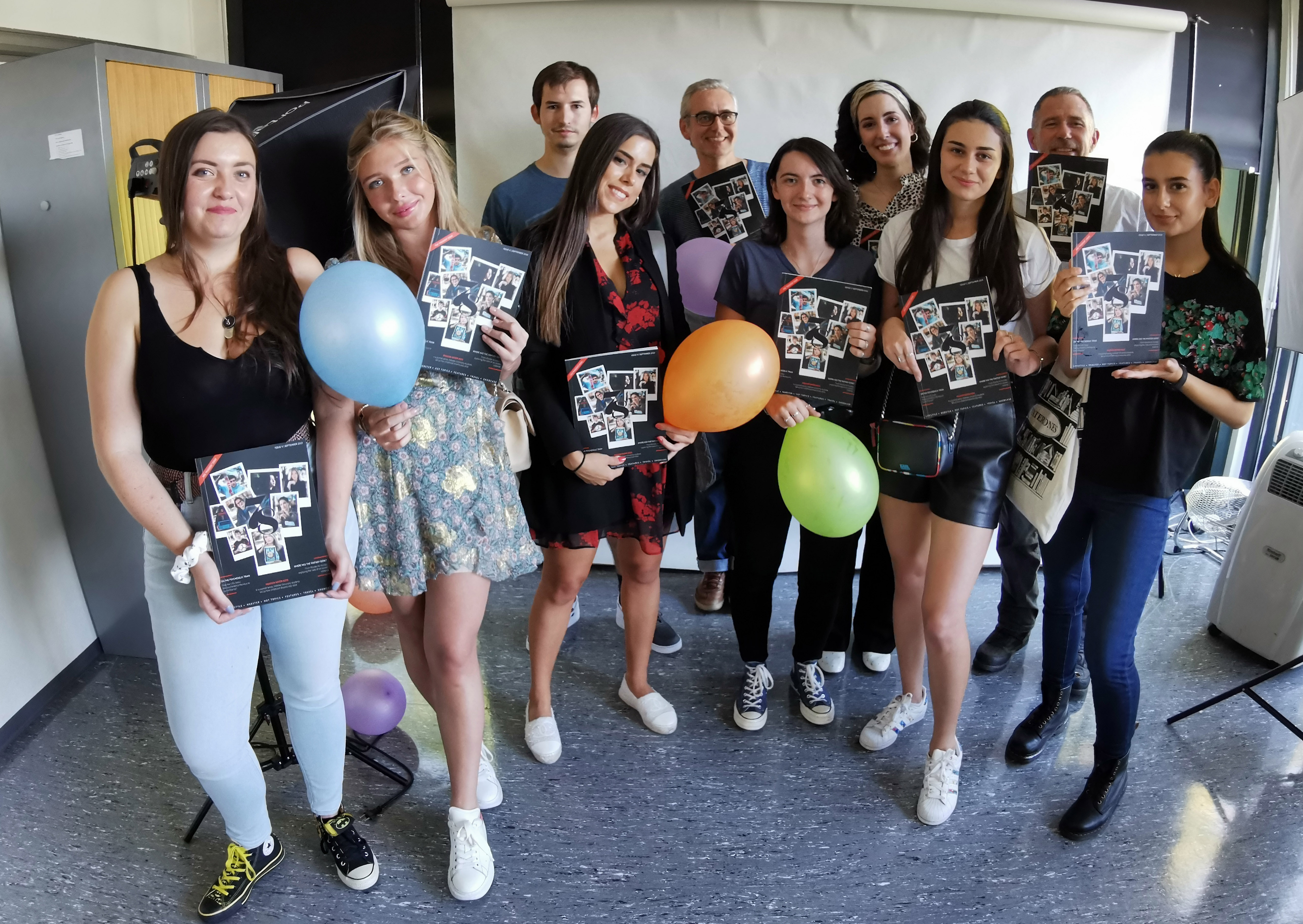 About Us
Welcome to the official page of the 78 Magazine, a student-led online platform of Webster University Geneva, offering exciting and quality content. Publishing thoughtful feature articles, podcasts, videos, and our students' outstanding works of art. We encourage any members of Webster society to become a part of our online community that anyone can contribute to.