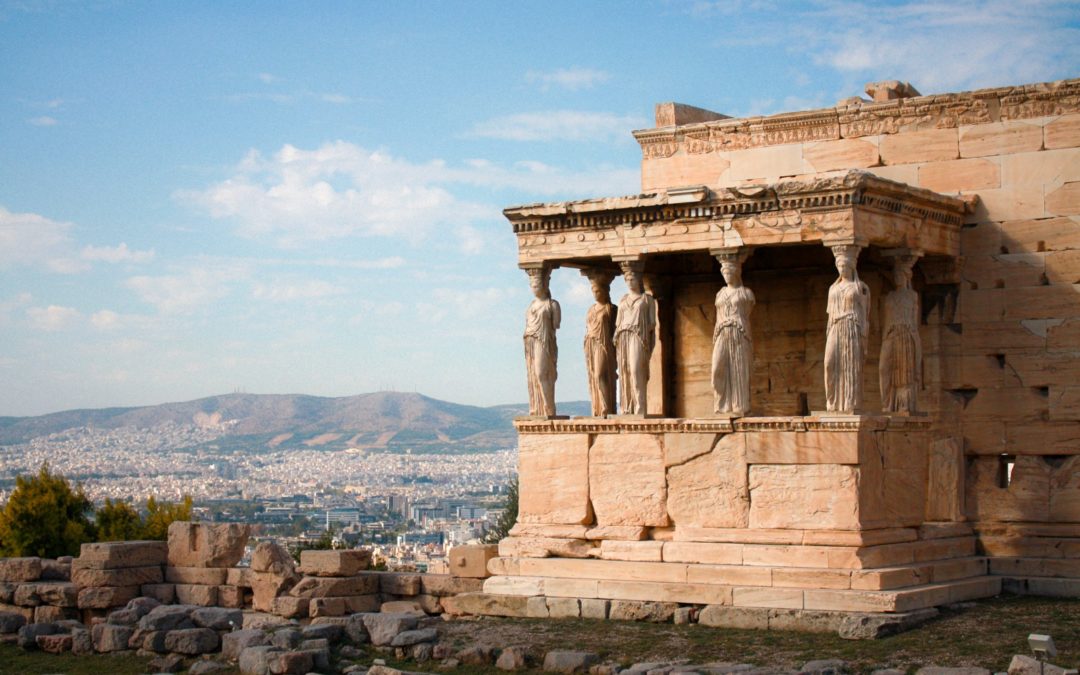 The Media Communications department of Webster University in Geneva has launched courses which include a field trip experience since 2007.
In collaboration with the Webster campus in Athens, the two courses PHOT 3150 Topics in Photography and DESN 1210 Concepts of Design brought students to Athens and the Cycladic island of Paros. The aim of this experience abroad was to expose them to the production of media in the field while living in a different cultural context. Being the cradle of Western culture, Greece was the perfect environment for this purpose. Students were led by the professor through the basic elements of design and composition. They were challenged to understand the connections with contemporary creativity and innovation in the fields of media production.
Webster University in Geneva Media Greece Trip, held in October 2023, was a life-changing experience for the students of PHOT 3150 and DESN 1210. Beginning in the ancient city of Athens, the journey opened doors to a world of history and culture.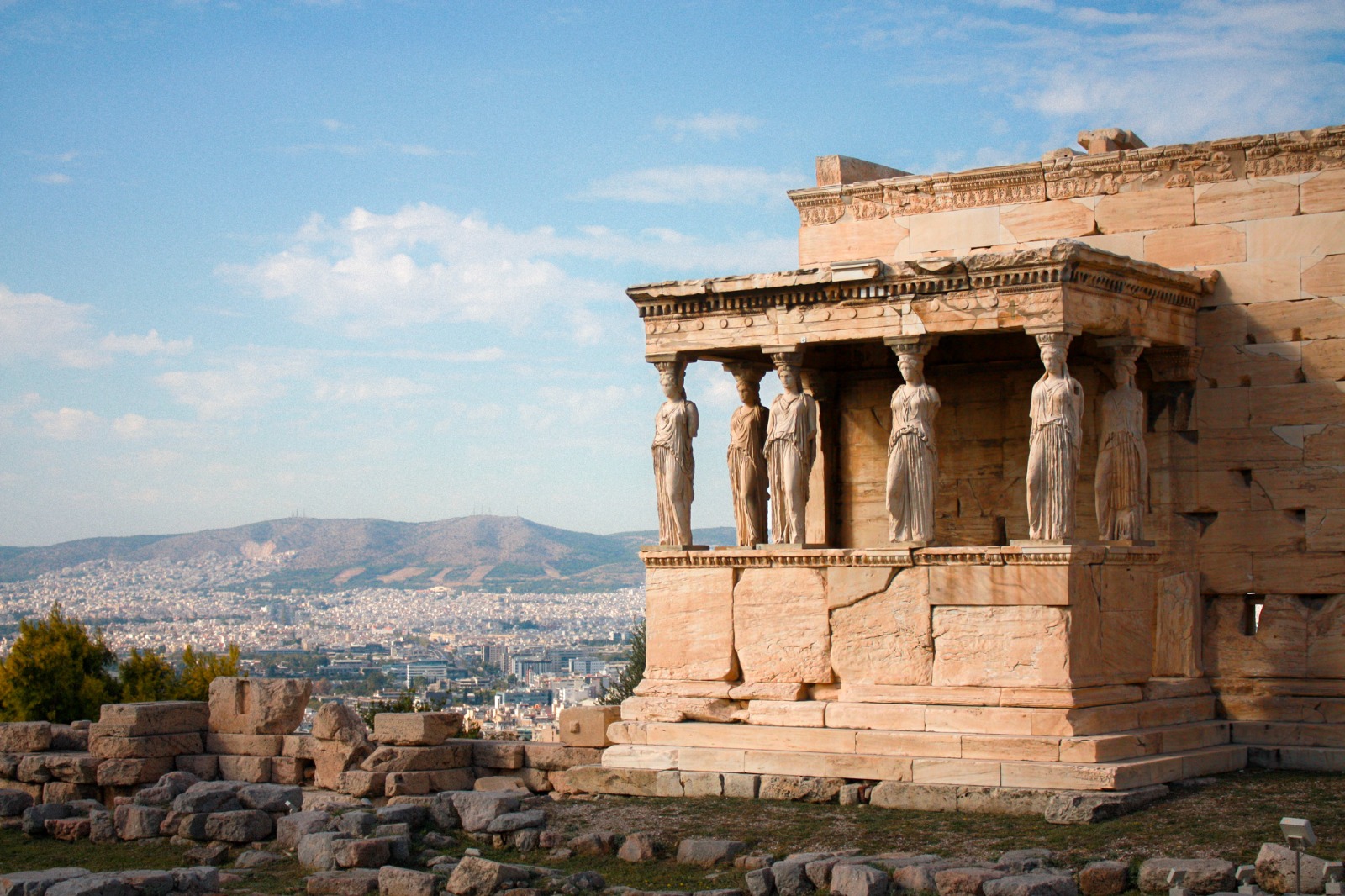 Their adventure began among the ancient ruins and streets of Athens. All equipped with cameras, they explored the city by foot, discovering iconic sites such as the legendary Acropolis and its museum, and the treasures housed within the National Archaeological Museum. Every step through the little town of Anafiotika provided another view into ancient Greece. One of the highlights of their time in Athens was a day trip to Cape Sounion, where the Temple of Poseidon formerly stood as a symbol of hope as it marked the end of several sea expeditions.
Leaving Athens behind, they set sail for Paros, a captivating island in the heart of the Aegean Sea, with the ferry trip which started with a breathtaking sunrise. They stayed in the charming Cycladic village of Parikia.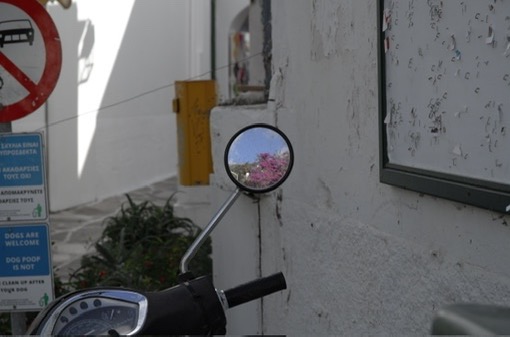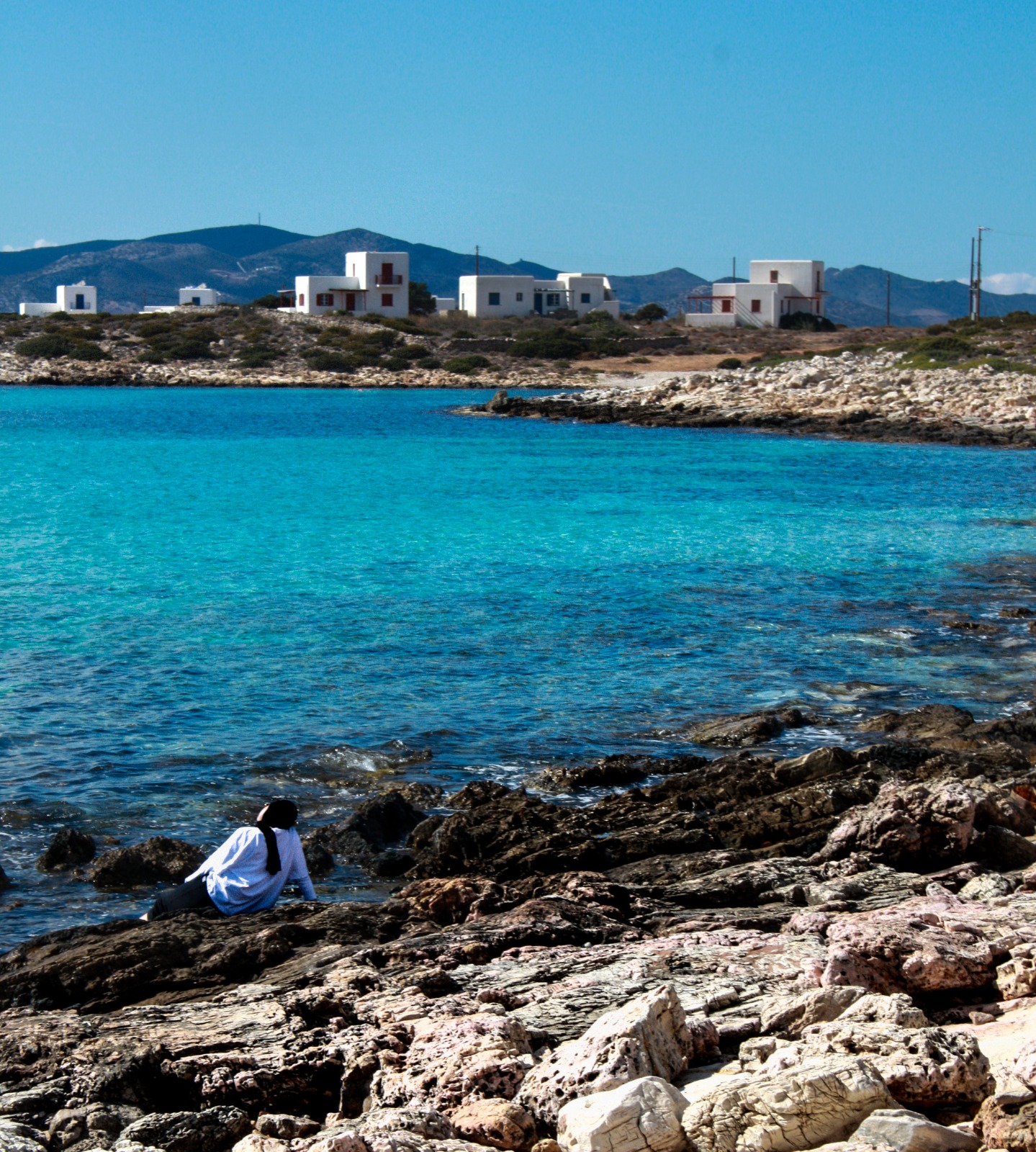 As the students explored three magnificent beaches in Paros, they were captivated by the island's clear waters and white sand.
Hikes allowed them to discover even more places, the first one was from Lefkes to Prodromos, where they were welcomed in the town's local restaurant. They went on another hike to get to the lighthouse, where they had a packed lunch while taking in the view of the ocean and the island's coastline.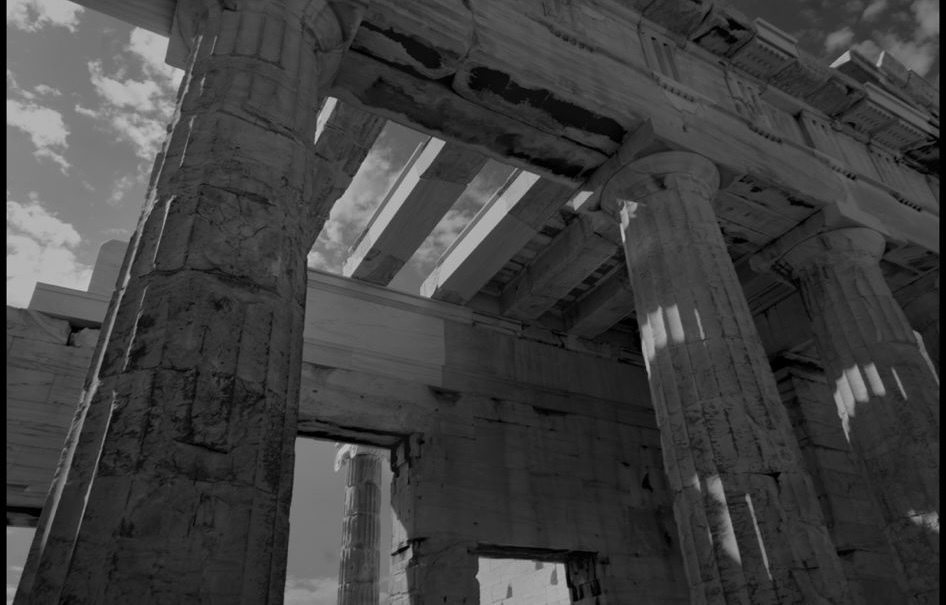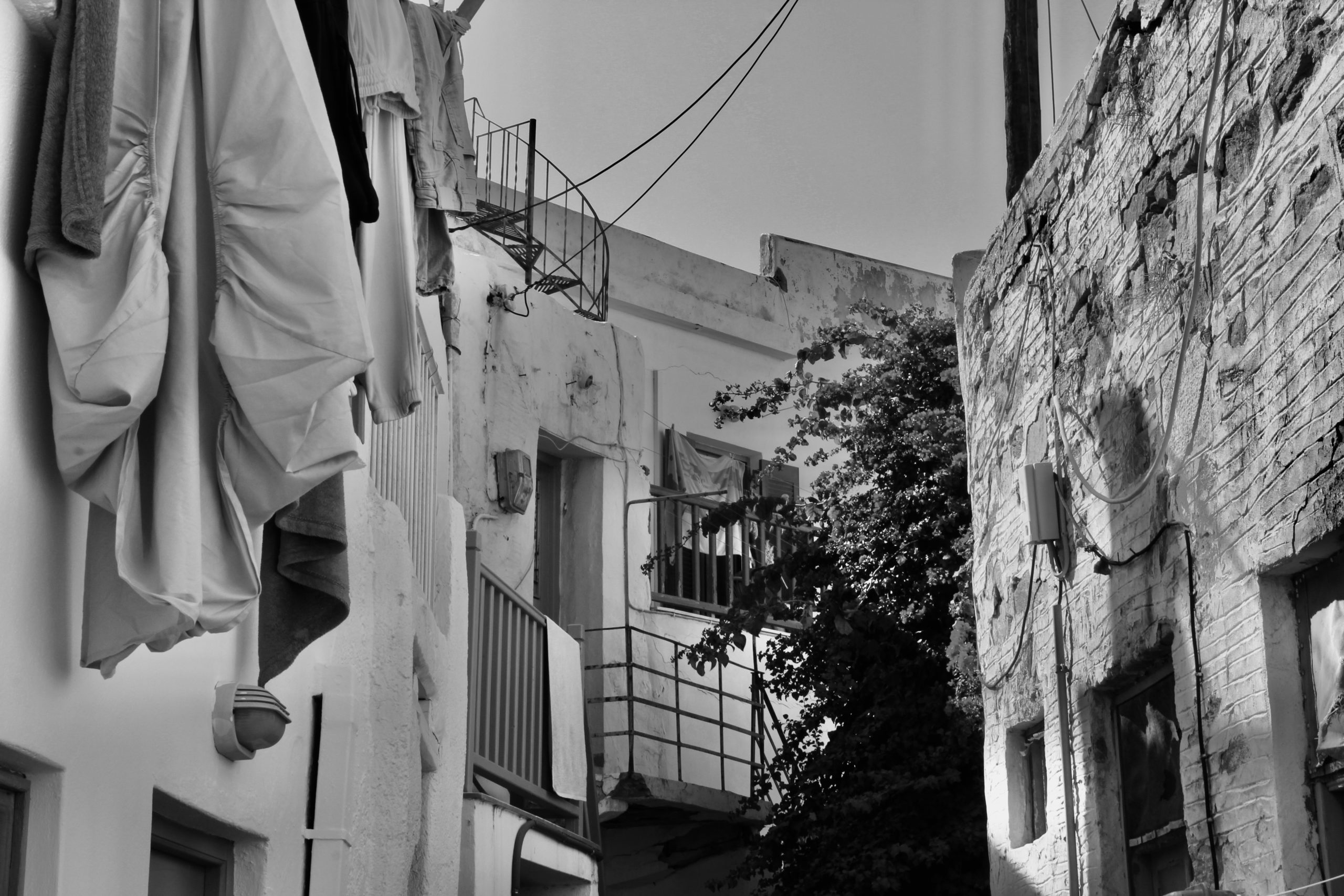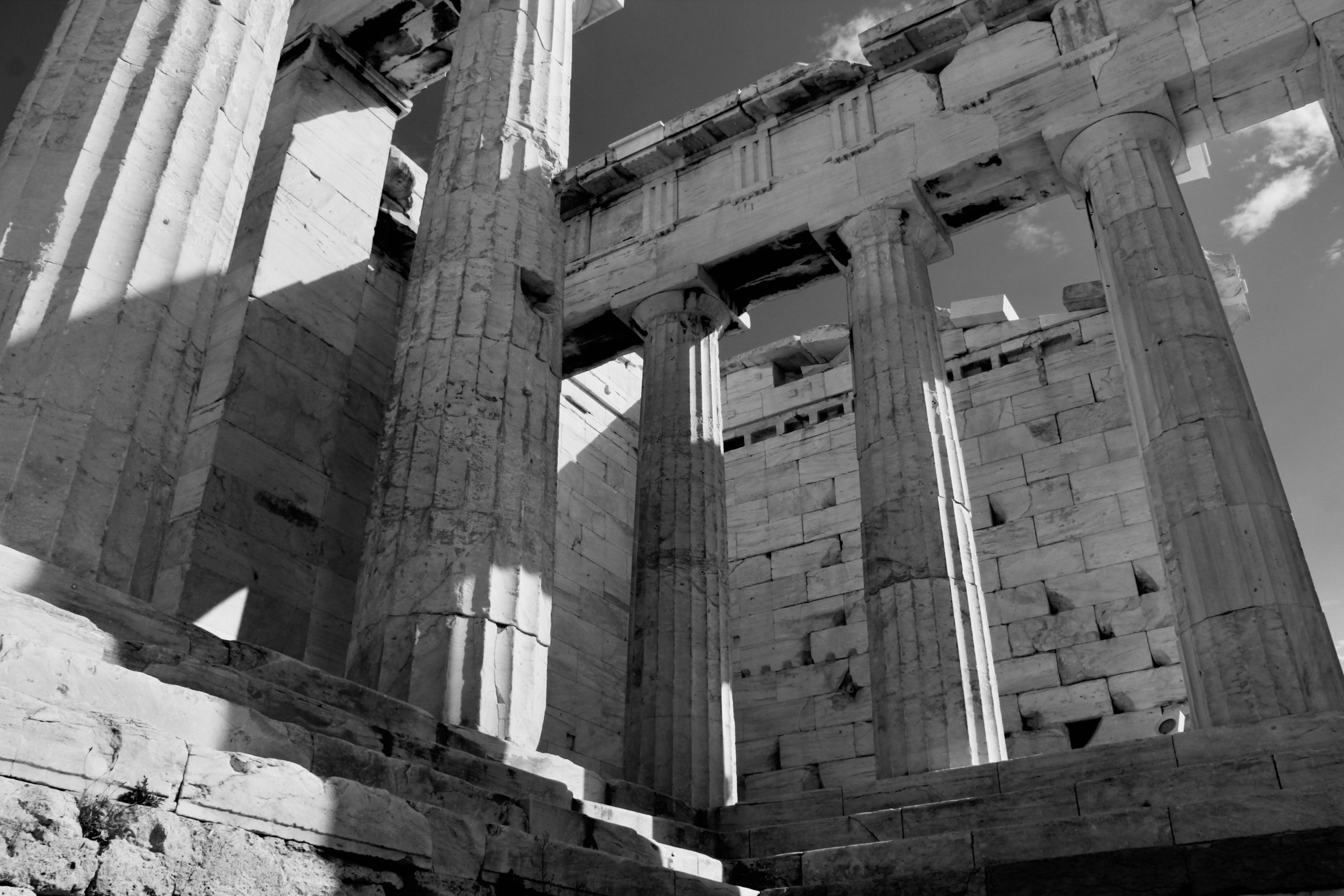 They had the unique opportunity of being invited to the Paros Photo Club's weekly meeting. Here the students were able to share their photographic work and make connections with local artists.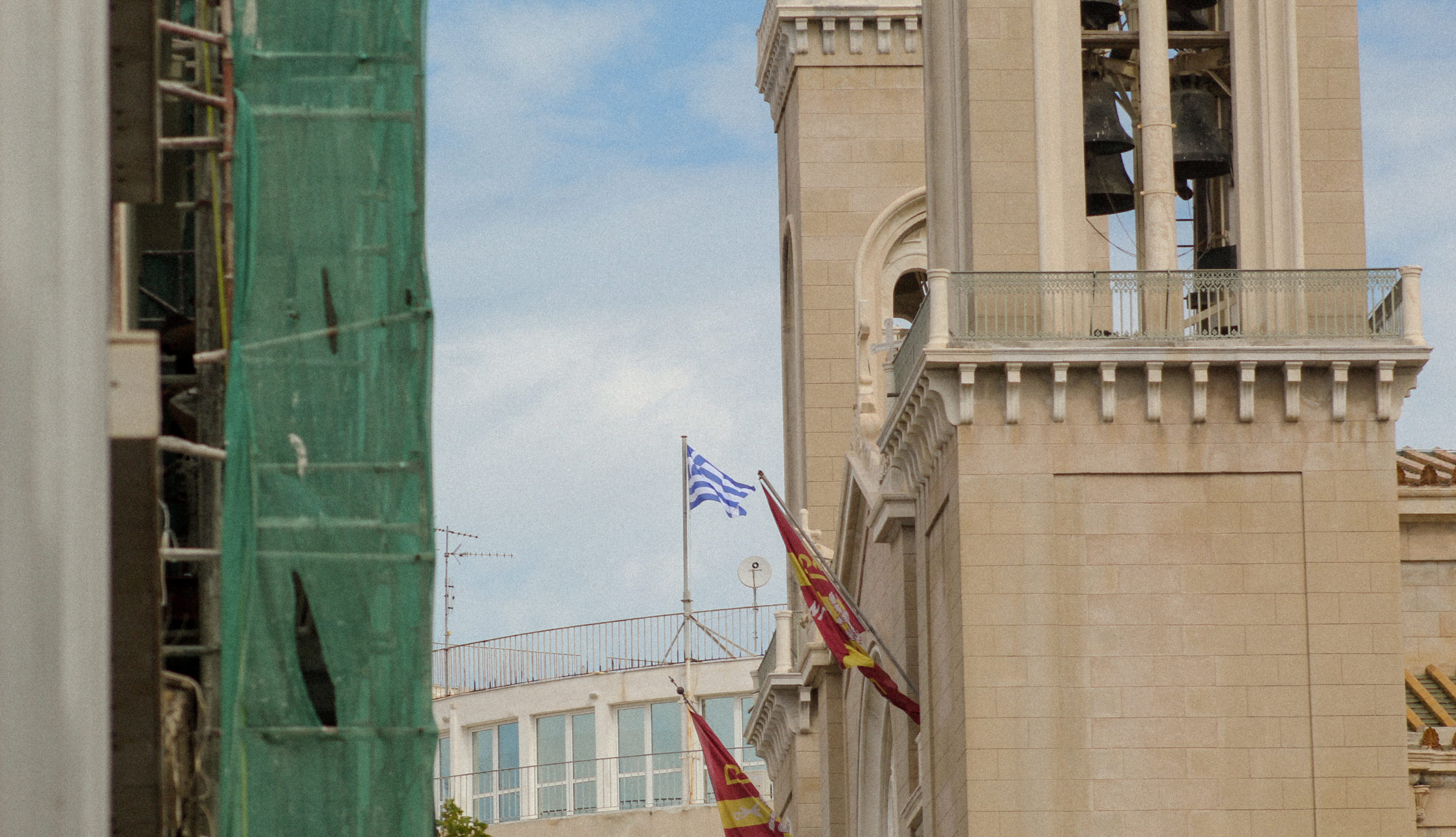 Students were able to well immerse themselves in the spirit of the historical ruins and small towns in Paros due to the timing in their trip, which allowed them to enjoy the beauty of the different locations visited at a much less busy season.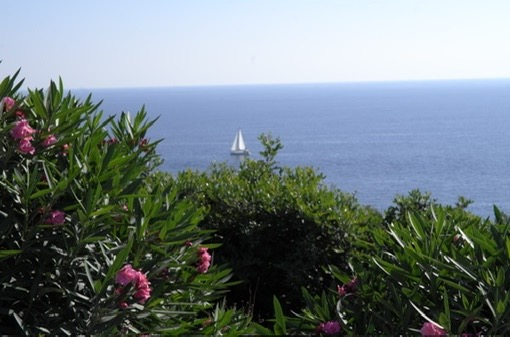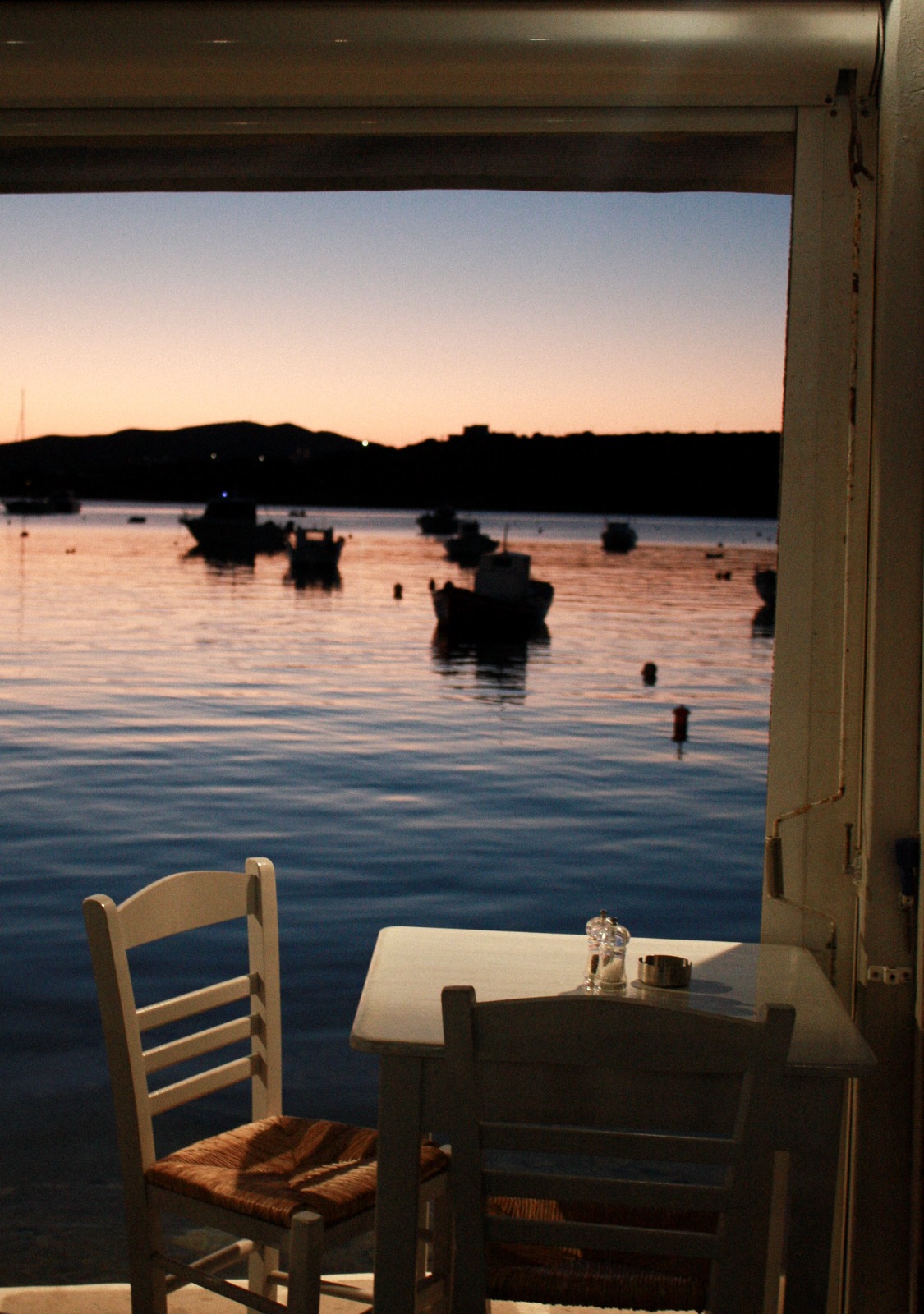 The students left their wonderful journey with lots of memories and some of their best photographs that told the story of their Greek trip.