HEALING
Here at 78 Magazine, we are all about sharing the creativity of our students, faculty, and even alumni. Well, recently we came across something sweet from a former Webster media student, Alexandra Rodriguez, that we just had to share with you.
Rodriguez, who attended Webster Geneva from 2010-2012, recently finished a Goethe Institute art residency (Salvador, Brazil) through which she curated a new exhibition called Healing (Curando in Portuguese). According to the exhibition press release, "Healing explores the process of healing personal and collective wounds – a process presented as an emotional and spiritual journey that seeks a re-encounter with one's authentic self, and aims to establish a connection between humans beyond the three-dimensional experience."
Curando showcases the work of 13 Brazilian artists and is split into two parts: Sanctuary and Transformation. Transformation explores the concepts of change, uncertainty, metamorphosis, movement, and rebirth. Sanctuary focuses on safety and comfort, which is shown through art pieces that portray love, peace, and well-being. The goal for Rodriguez was to make Healing an exhibition that acts as "a safe space that supports vulnerability, authenticity, courage, love, beauty, transformation, diversity, and growth."
Curator Alexandra Rodriguez
Diversity is a key element both at Webster Geneva and within the exhibition Healing. Rodriguez reminisces about her time at Webster, "The first thing that comes to mind that I associate with Webster is the multi-cultural aspect of the educational environment. One of the things I miss the most is the diversity. Cultural exchanges and cultural understanding is so important. Webster has always been a hub of internationalism, which is something I was looking to explore in this exhibition: making connections internationally."
Artists were chosen from a variety of mediums including photography, embroidery, watercolors, digital painting, mixed media, and dance. Rodriguez explains that a lot went into her role as a curator and how she chose the best submissions. "The criteria of selection included different points, such as the quality of the work, disciplinary diversity and geographical diversity. Some artists are debuting their career with this exhibition, and others have a longstanding one with a significant international presence. The aesthetics and relevance to the subject were also other important aspects to consider when evaluating the submitted works."
The online exhibition is available at www.cura-heal.com, and is accessible through November 15th, 2021. Visitors are highly encouraged to make donations that will help to financially support the work that Rodriguez and the artists dedicated to the creation of this independent artistic production, which was adapted and presented as an online project due to the Covid-19 pandemic.
While it would have been wonderful for these works to be seen in a physical setting, we here in Geneva are loving this opportunity to see high-quality work that we wouldn't have been able to see otherwise!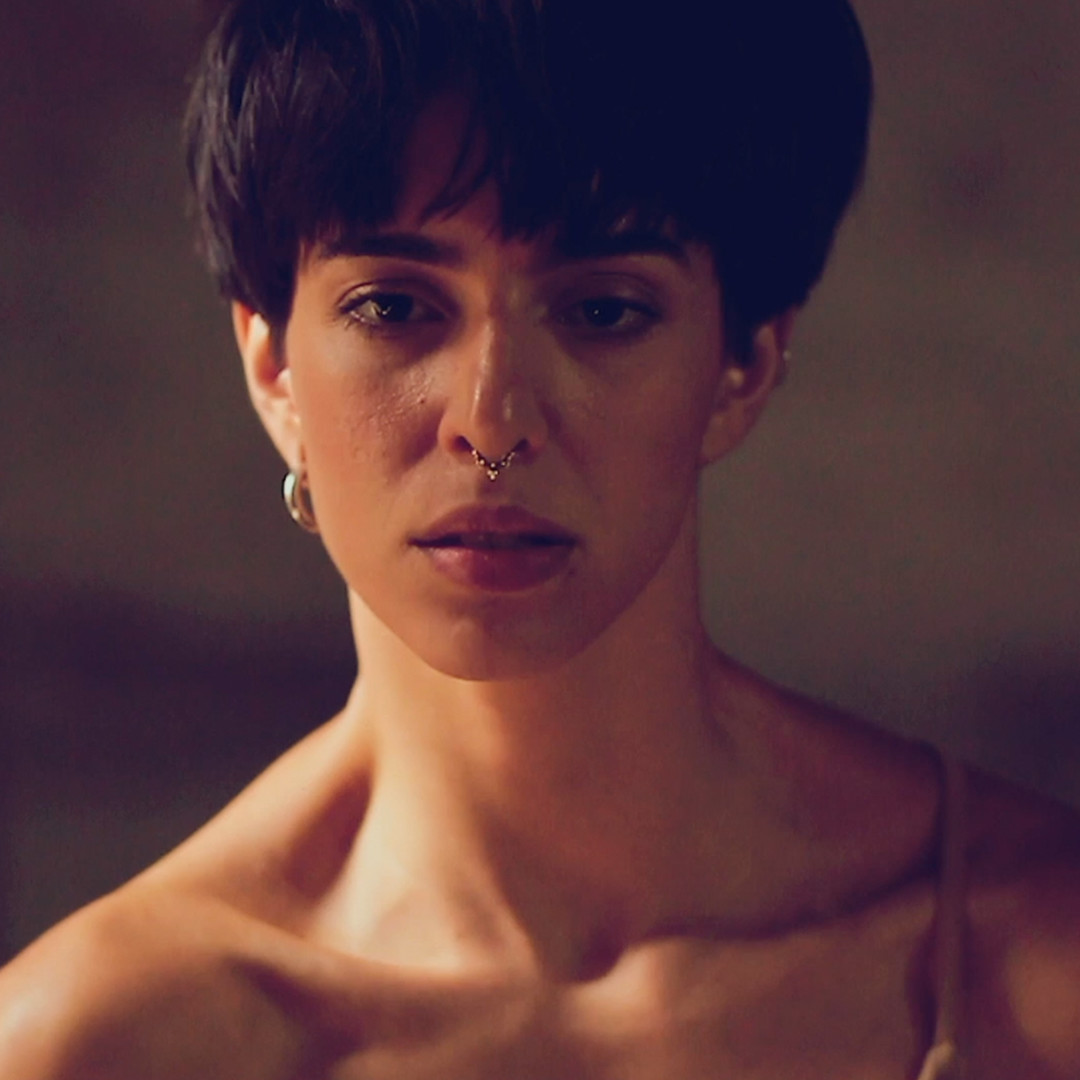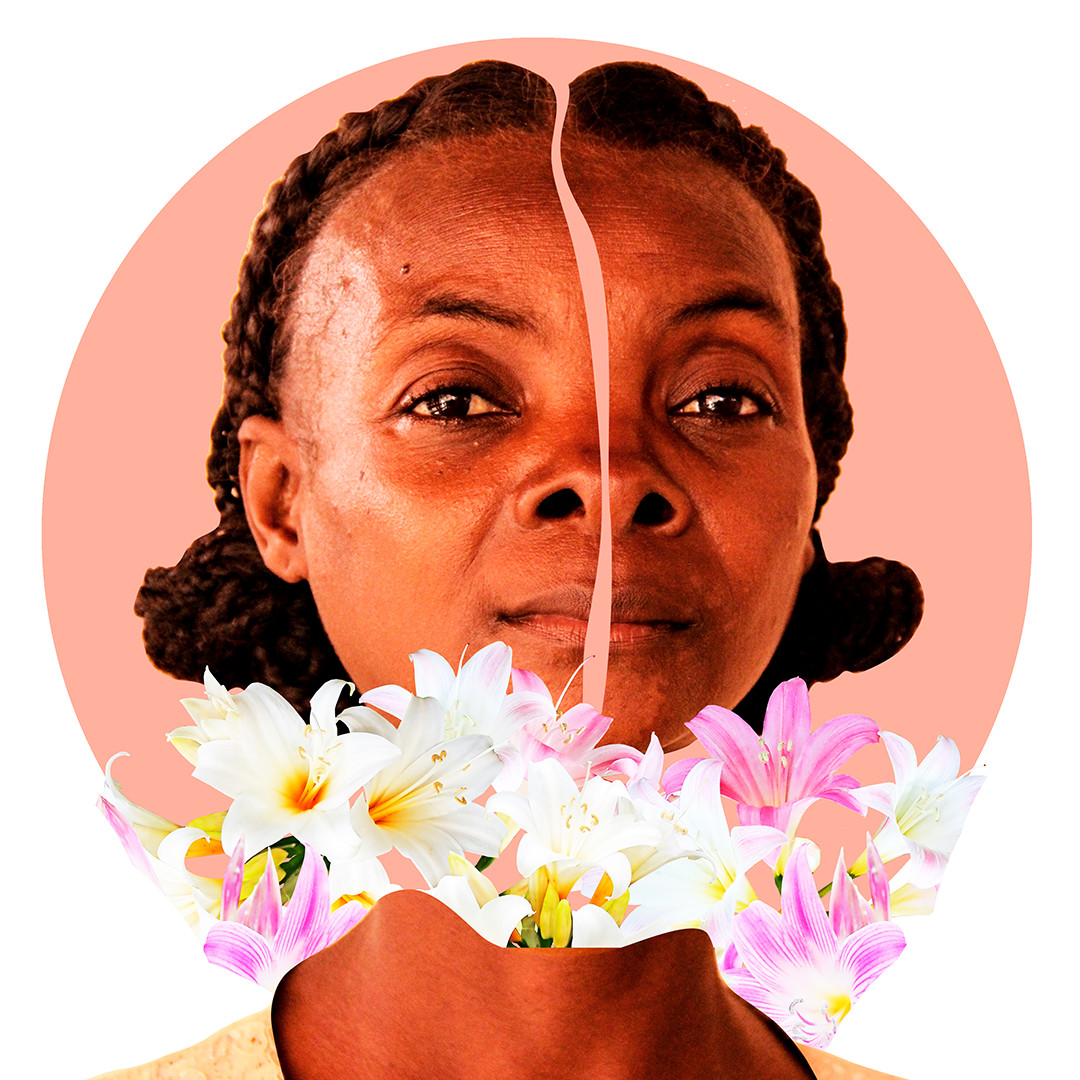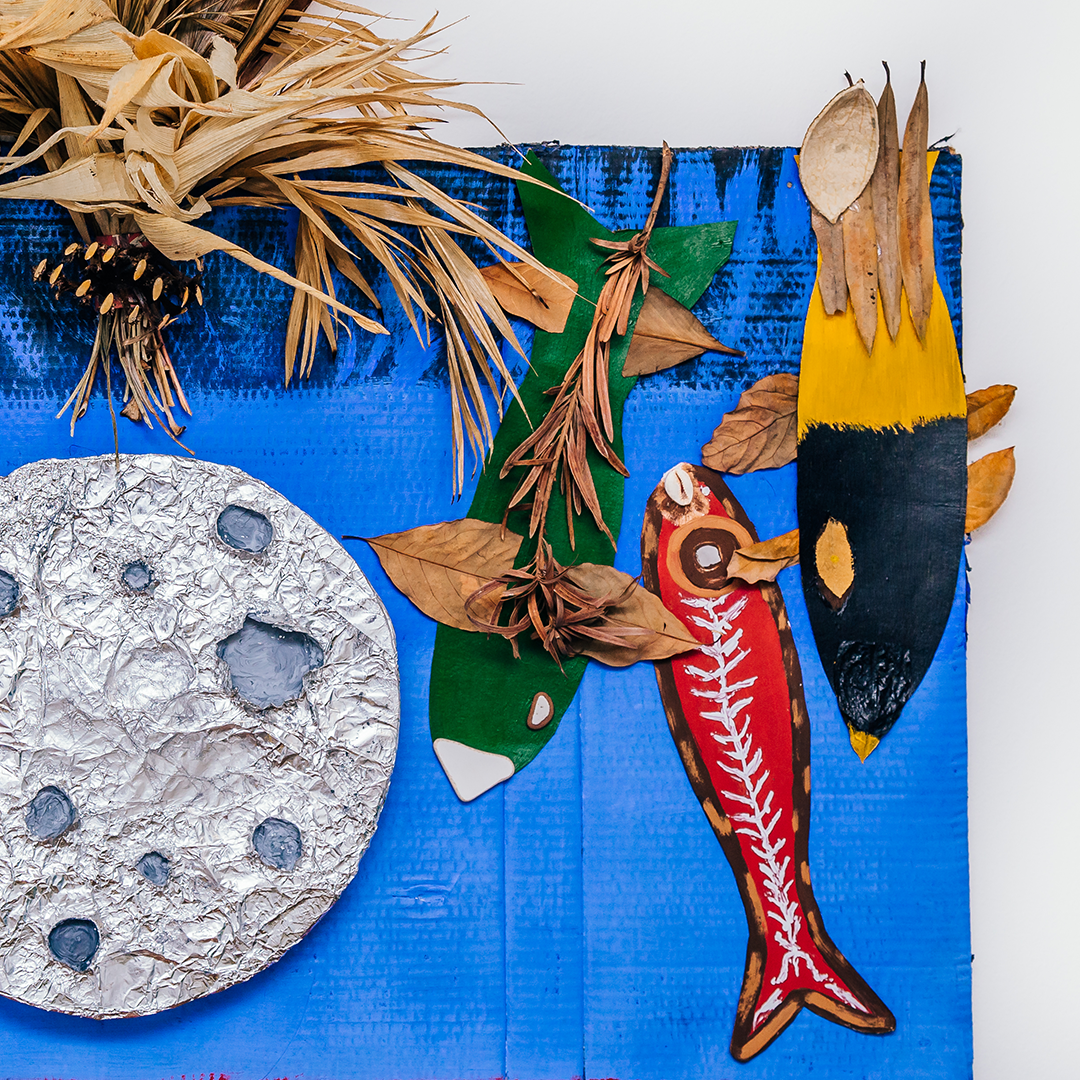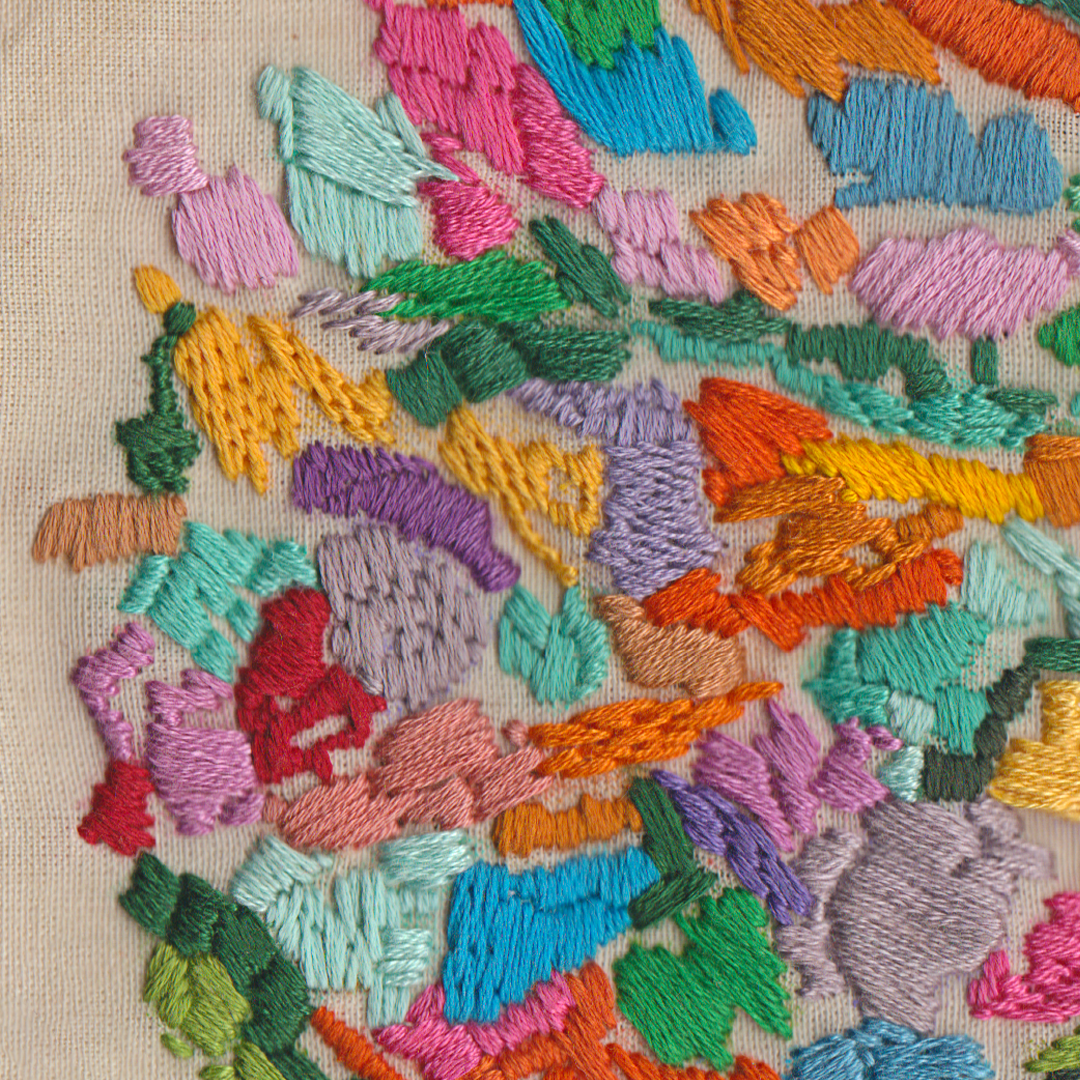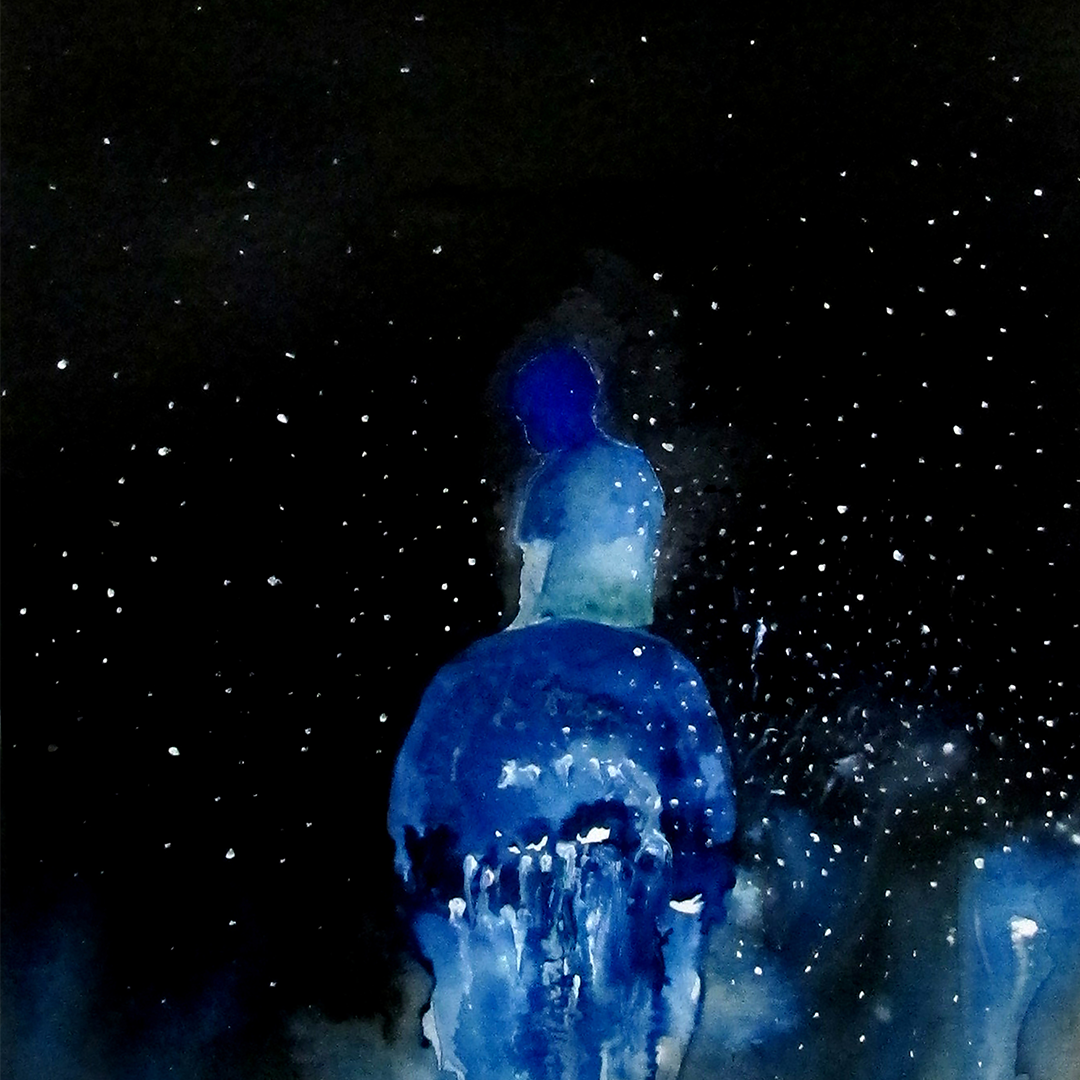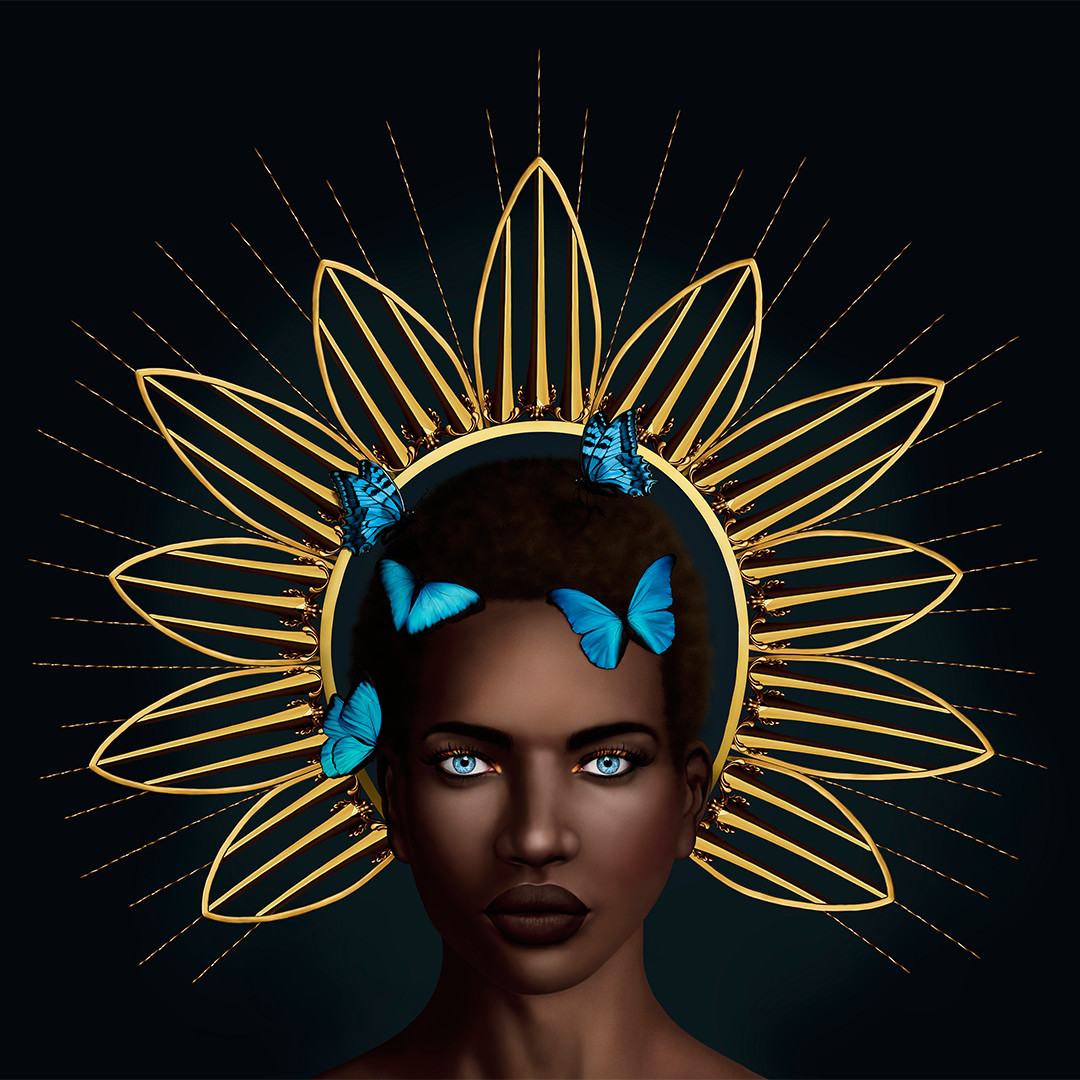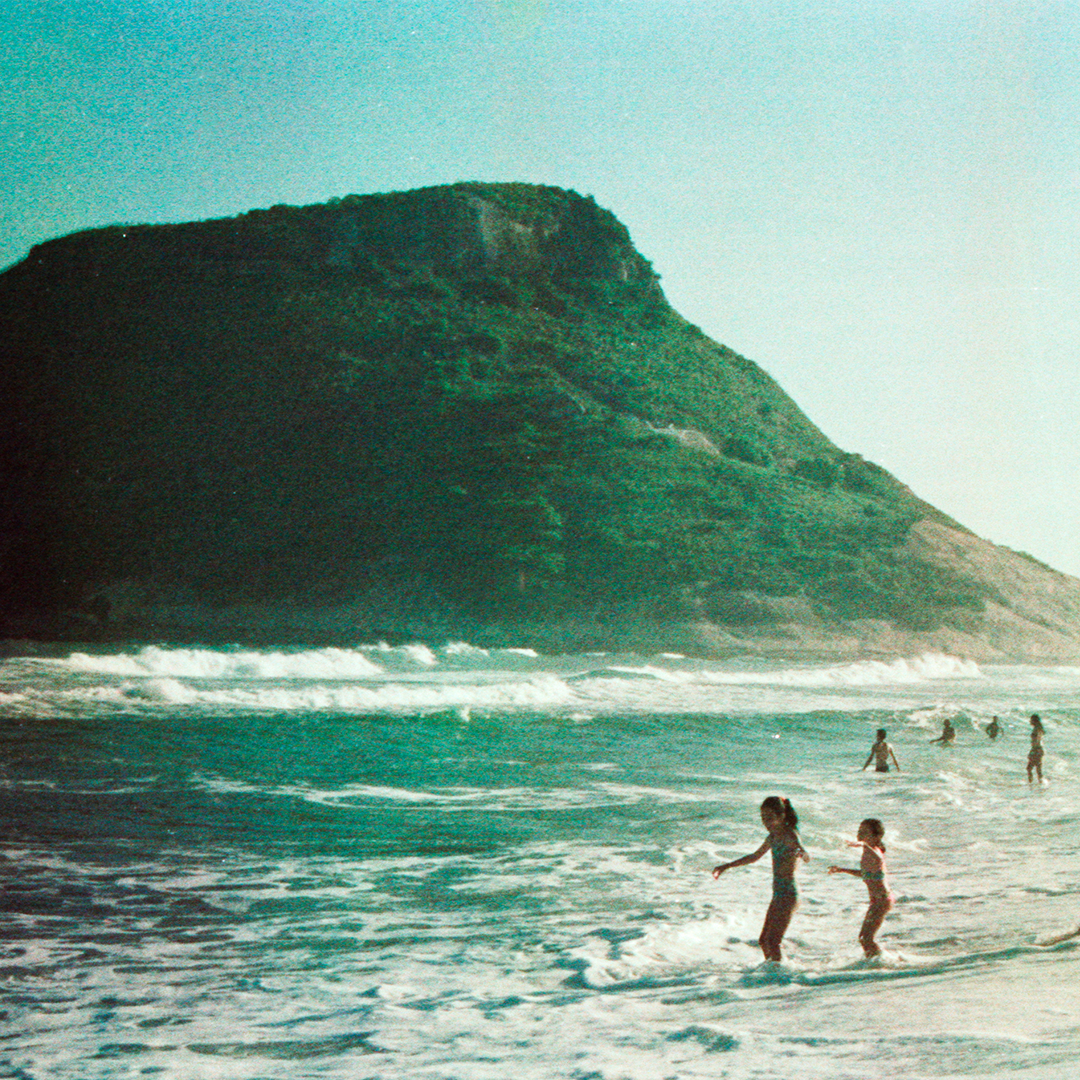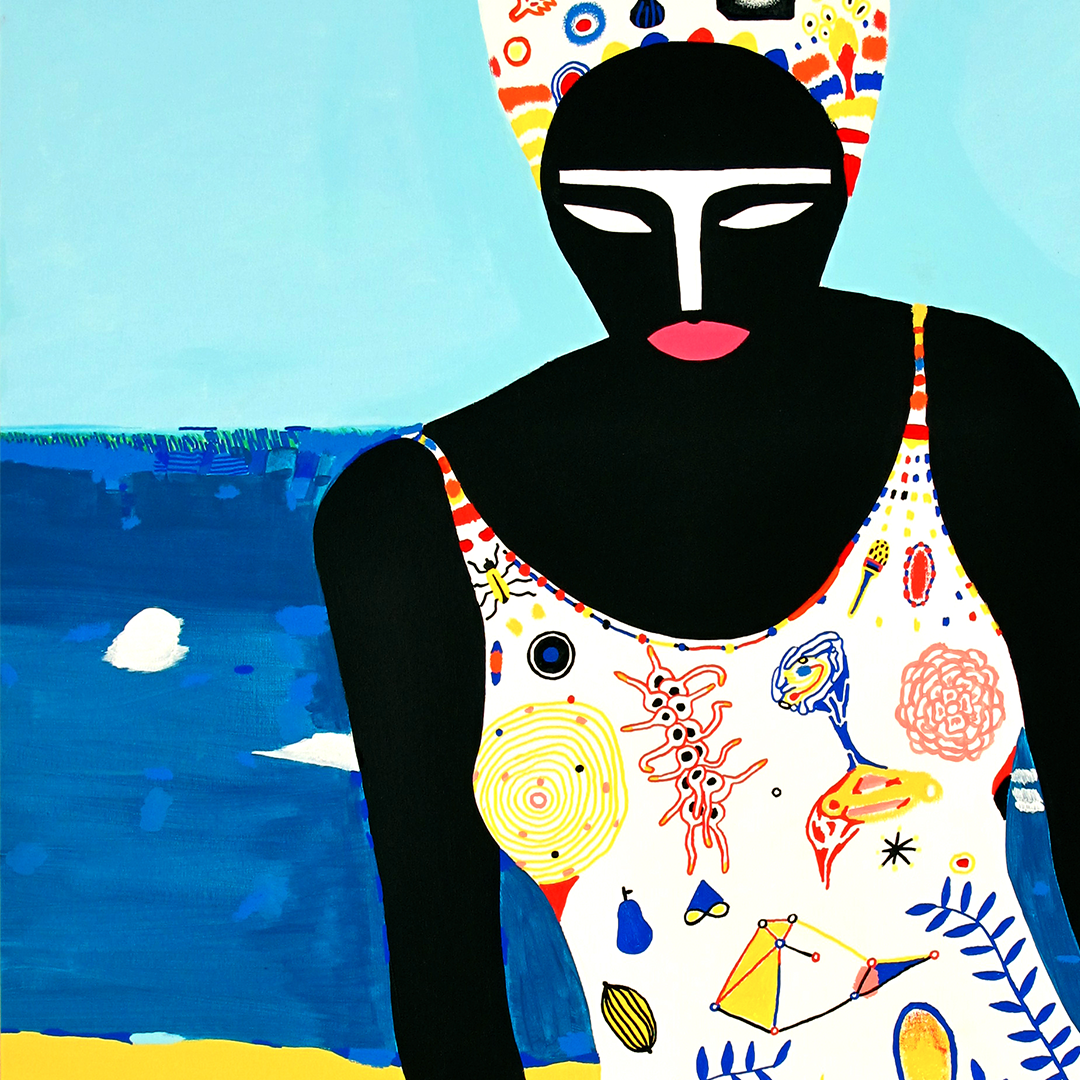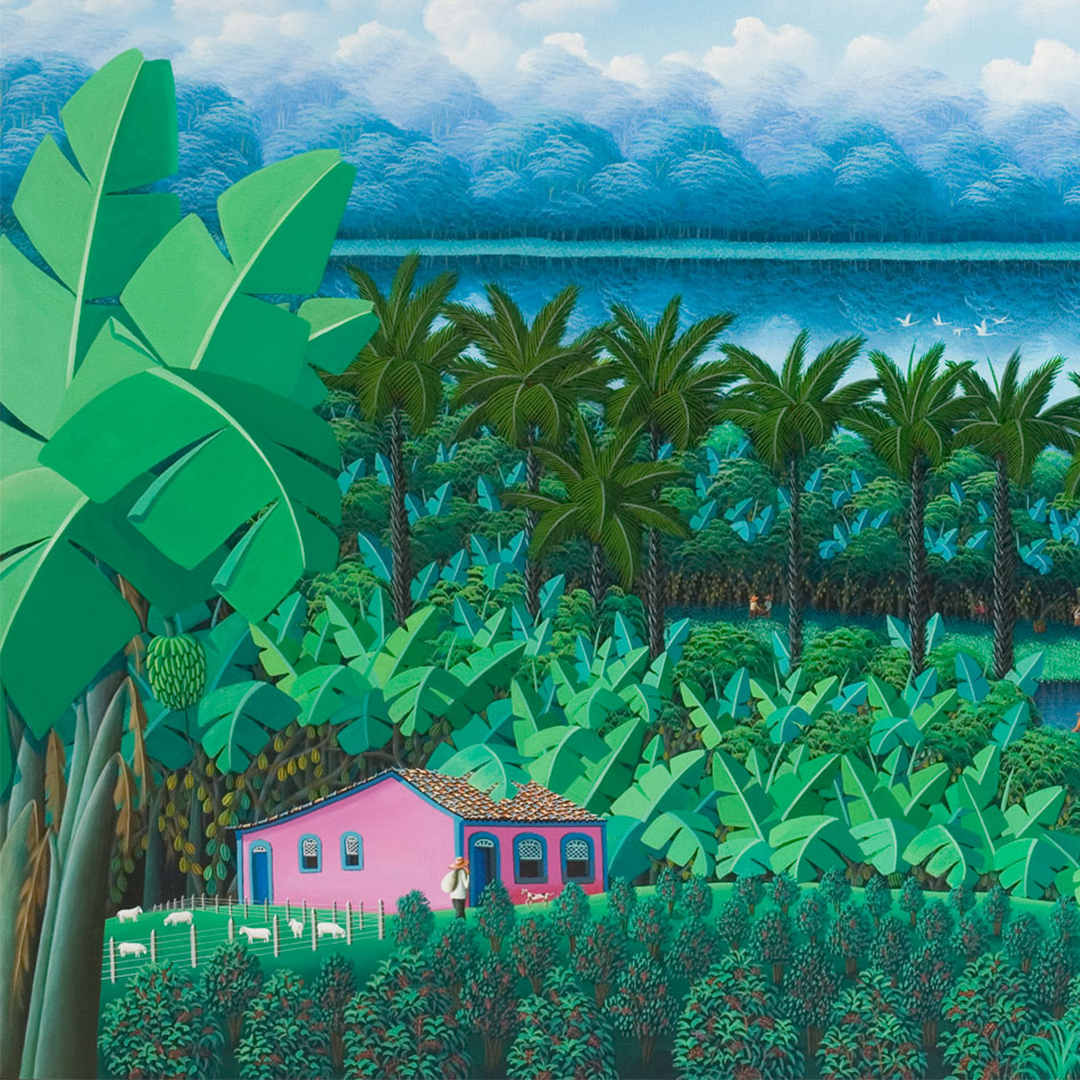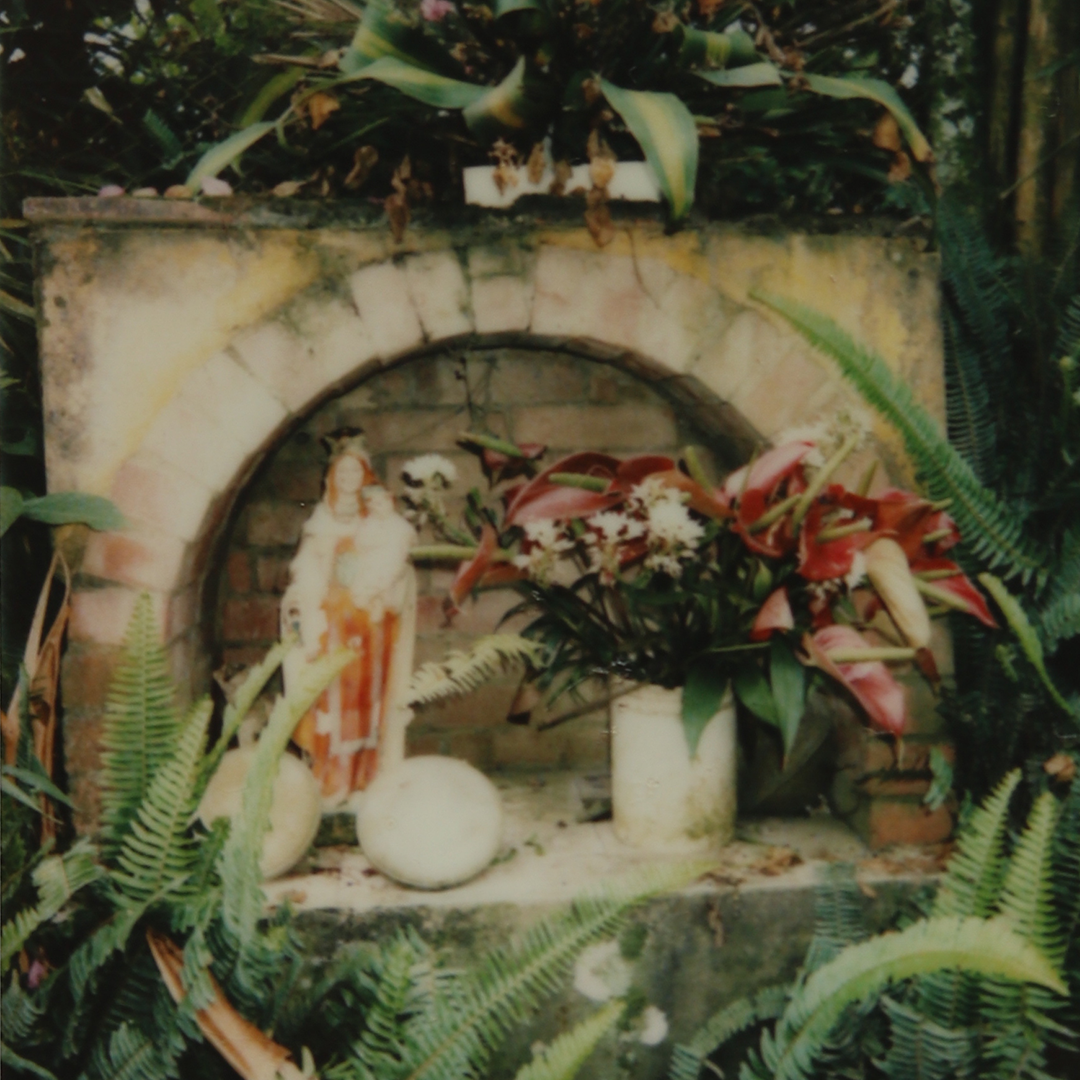 Lucas Feres and Lucas Lago