By: Zani Bislimi and Ismael Monomoh Dominguez
When it comes to diversity, having a good time, and having a lot of visitors, Geneva is a well-known city to tourists. In addition to seeking out hidden gems, our group was looking for each pub's distinctive feature. For each bar, we specifically looked at the cost of a 0.33 cl pint and a captivating feature. We checked out 6 pubs and at the end we are going to rate them from 1 to 10.
L'Alambic
This bar was located next to the Mont Blanc bridge. One special feature about this pub was that on weekends they welcome local artists to perform and it gave really chilly vibes which we recommend to go just for a simple date on a week day. The price of the pint was 6 CHF which was a medium range between all the bars we looked at. Although it was a really nice and welcoming environment, what really stood out was lack of selections when it comes to beers and the terrace was uncomfortable, when it comes to chairs and tables. We rate this place a 7 out of 10.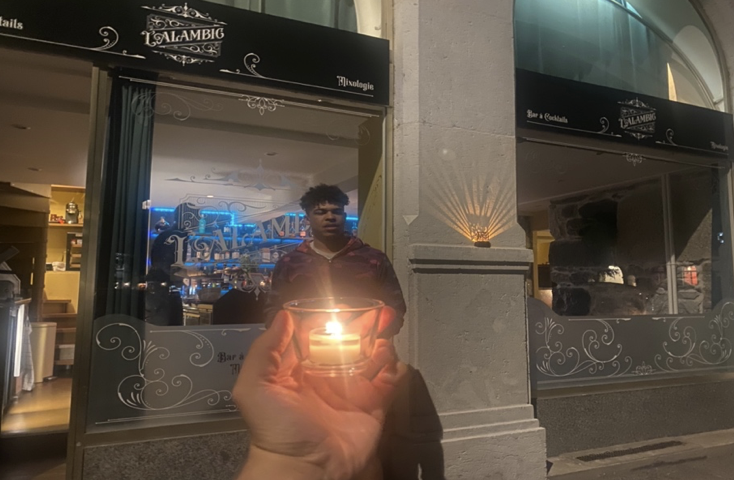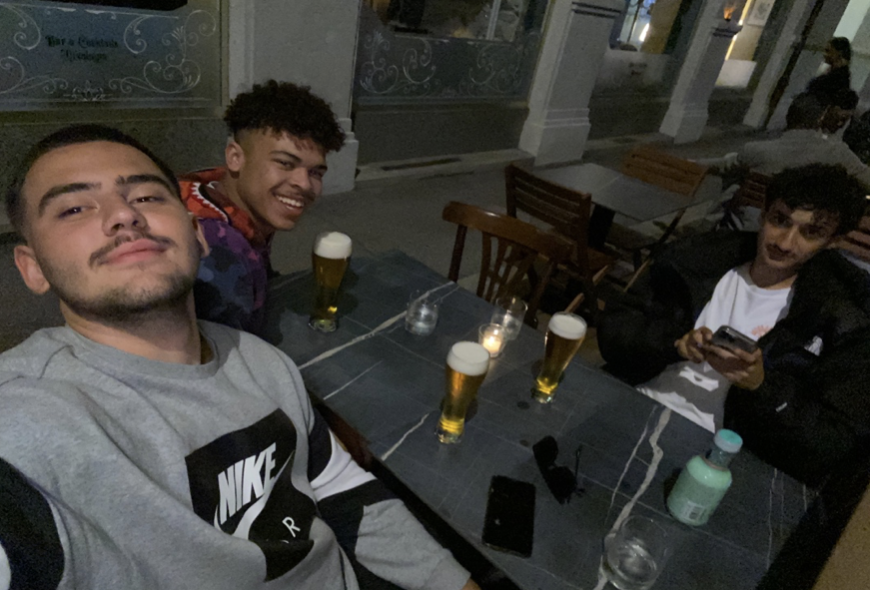 Le Phare
This pub is located two streets away from ¨Manor¨. This bar in our opinion wasn't really that special. 2 things that stood out though were the snacks, which really had a lot diversity and they often do themed months and a discount on a specific themed cocktail. However, when it comes to beers it was weird because they did not have 0.33 cl pints but only 0.25 and 0.50 cl. Which means we obviously took the 0.50 and it cost 9 CHF which is a lot. We rate this place a 5 out of 10 because it was too crowded and not really our style of drinking. We recommend this place for people a little bit older and especially for the LGBTQ community because that bar is known to really support them.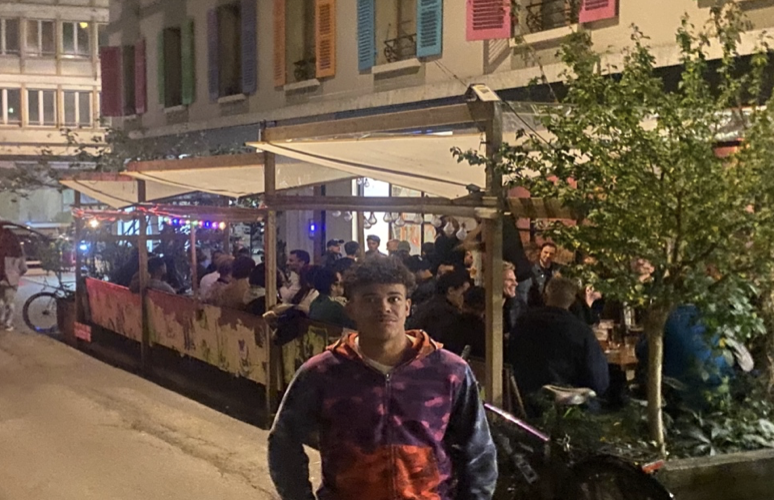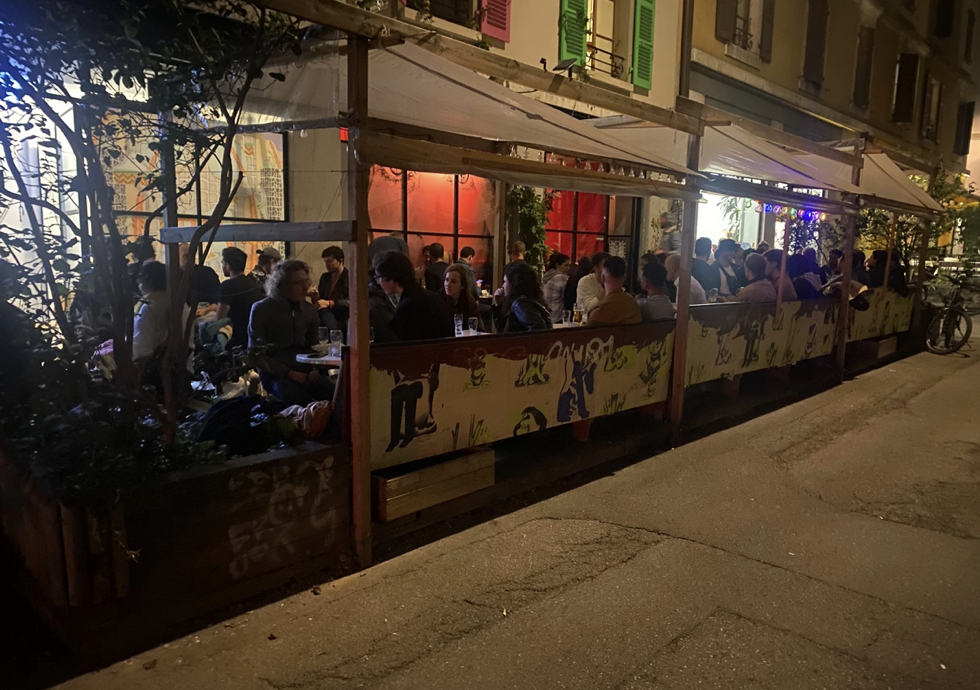 Lucky Brothers
This bar was located just by the bus stop of Coutance, when it comes to our opinion this was the bar, we liked the most. It was really friendly, a lot of diversity, a lot of good food and a good selection of pints especially for Belgian beer lovers. What stood out to us was the sportsy way of managing the pub and the customer service which made us feel comfortable just like at home. We ordered 0.33 cl pint which costed us 5.60 CHF each. We truly recommend this place to people that like watching sports and we rate it a 9 out of 10.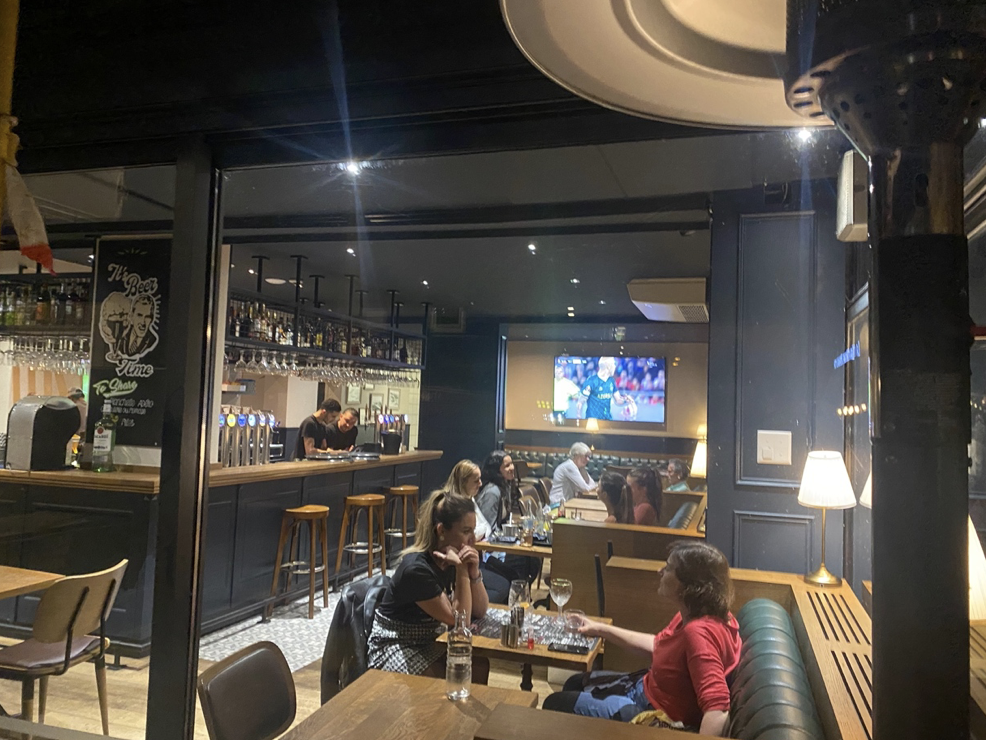 Roi Ubu
This bar is located at the entrance of old town. This bar was easily the worst rated because of its simplicity during the day. When it comes to night life, this bar is always full of people and a lot of energy. The best part was the outside tables and chairs where a lot of people passed and big circles of people staying close to the bar. The price was the worst, for a 0.33 cl it was 8. 50 CHF which really did not make sense. We give this bar a 4 out of 10 because of the price and boring vibes during the day.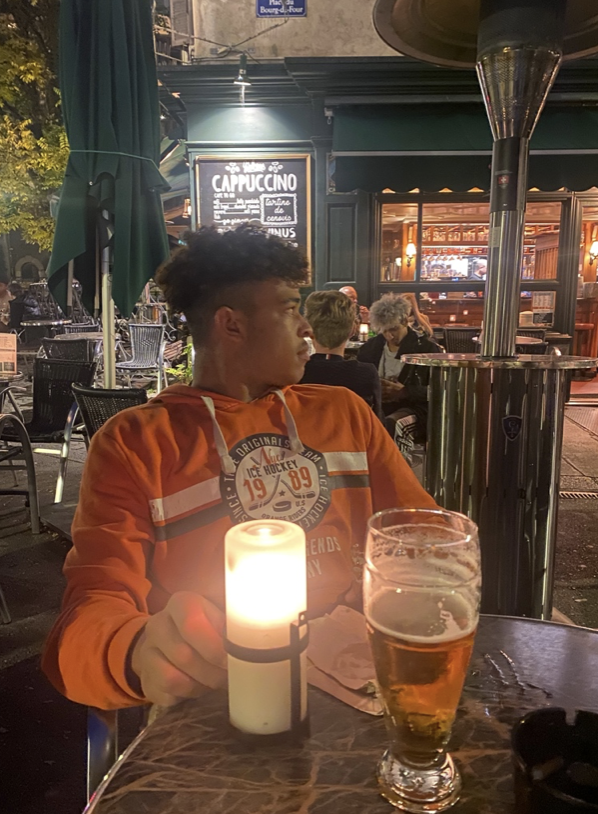 Café La Clemence
This bar was located at the center of old town, this was the coziest bar out of the 5. Two interesting things we saw were the terrace which was amazing especially for cold weather because it had outside heaters which made you feel just like home. The other thing was the price of the beer which was really cheap, for a 0.33 cl it was 5.00 CHF and it tasted good. We really liked the place and we suggest to everyone, especially during weekends. By that we give this bar a outstanding 8.9 out of 10.