Welcome to My Secret Geneva!
Here you will find the hidden gems of Geneva found by students in the Global Cornerstone Seminar (GLBC 1200 60).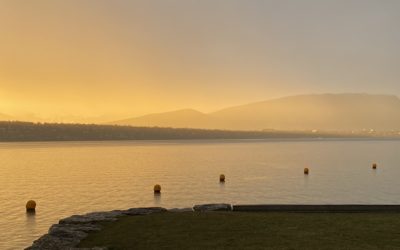 Welcome, New Residents! Bellevue is your new home, so let's get you comfortable with the area. As a service to you, we compiled a whole range of information about places and services, and this is not all. As Tik Tok has recently become one of the world's most advanced...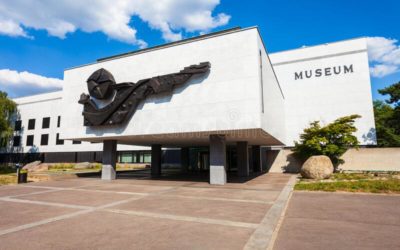 My Secret Geneva Museums have always been active in shaping our views and perceptions. They help us gain knowledge about past practices yet manage to make the process of learning fresh. We chose museums as "A secret Geneva midterm project" because it is our belief...