Welcome to My Secret Geneva!
Here you will find the hidden gems of Geneva found by students in the Global Cornerstone Seminar (GLBC 1200 60).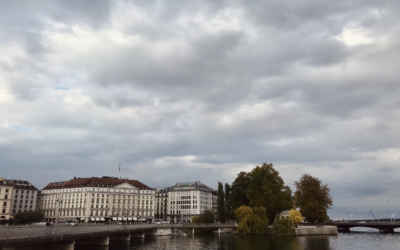 Article written by Gleb Kruchenetskiy and Joe Tuipulotu My Secret Geneva is a collective endeavor to unveil the concealed treasures and lesser-known wonders of the remarkable city of Geneva. Known for its international prominence, Geneva frequently hides its more...