Welcome to My Secret Geneva!
Here you will find the hidden gems of Geneva found by students in the Global Cornerstone Seminar (GLBC 1200 60).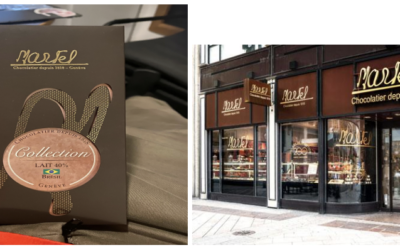 William Fischer, Giulio Giannicchi, Mina Ilic and Ryan Mitchell Guillaume Bichet Choclaterie et pâtisserie Genève Rating; ★★★ The first place that we went to as part of our project was called Guillaume Bichet Chocolaterie et pâtisserie Genève; which is located at Rue...